7 Reasons to Buy the Galaxy Tab S6 & 6 Reasons Not To
Skip the Galaxy Tab S6 If You Don't Want to Spend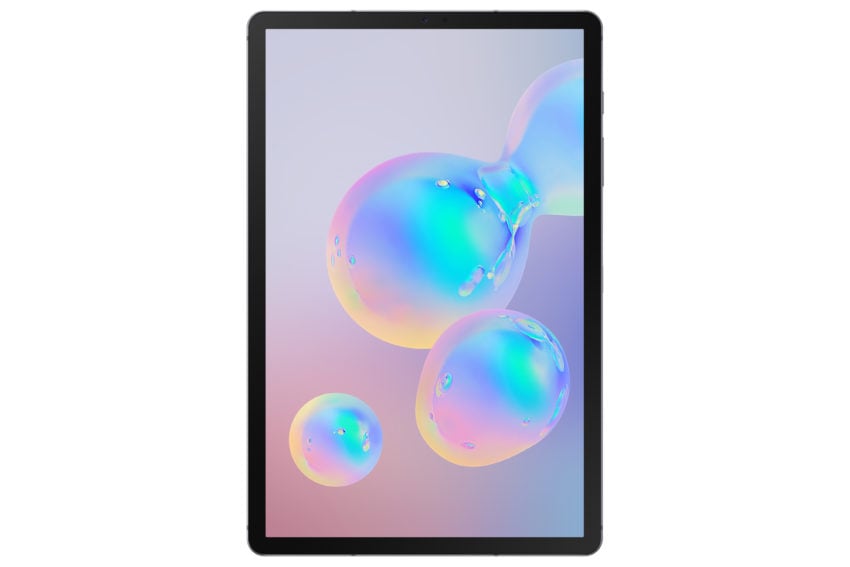 If you don't want to spend a ton of money on your next tablet you'll want to go with another device.
While it would've been great to see the Galaxy Tab S6 come with an affordable price point, the official pricing falls in line with the Galaxy Tab S4's starting price.
Again, the Galaxy Tab S6 starts at $649 without a deal and the cellular models are even more expensive than that.
If you're looking for a budget tablet, you'll want to look elsewhere. Fortunately, you've got plenty of options.