7 Things to Do Before Installing Your Galaxy S9 Update
Check the Change Log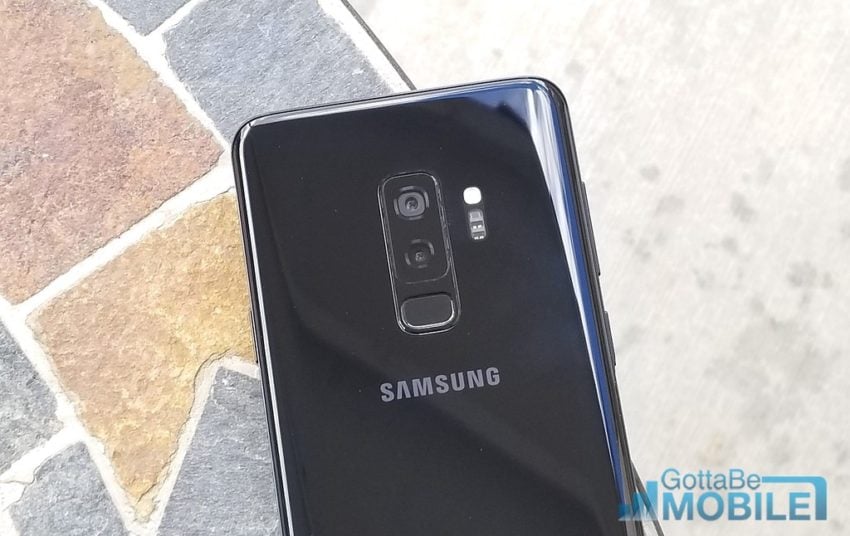 Before you install a new update on your Galaxy S9 it's important to get familiar with the changes on board.
The Samsung Galaxy S9 is already running Android Oreo and the company's Experience 9.0 UI. And with Android P still months out, your next batch of updates will mostly be made up of smaller bug fix updates and security patches.
That said, we still recommend taking a peek at the change log before you install so there aren't any surprises once you install.
Carriers like to tack on additional changes to these updates so there's always a chance you'll get a new feature, tweak, or enhancement.
Change logs can be hard to track down sometimes, but most carriers post them on their website. For instance you can find the T-Mobile's update change logs for the Galaxy S9 and Galaxy S9+ at these links.
If you own an unbranded model, Samsung will provide you with change logs as well.

This article may contain affiliate links. Click here for more details.