7 Things to Do Before Installing Your Galaxy S9 Update
Samsung and its carrier partners are rolling out new software updates to the Galaxy S9 and Galaxy S9+. Before you install the software on your device, make sure you do a little prep work. It'll go a long way toward preventing problems and headaches.
If you own a Galaxy S9 or Galaxy S9+ you might've recently received a prompt to install a new software update on your device. Samsung and its carrier partners have been rolling out a steady stream of bug fixes and security patches in the weeks since launch and that trend will continue throughout 2018.
While most of you will want to install these software updates to improve performance, add new features, and protect your data from harm, some of you might want to hit pause and wait.
One reason to wait is if you're entirely unprepared for the update. Do you know what's on board? Do you know what kind of problems could pop up once you install it? Have you properly backed up your files? If your answer to those questions is no, you probably shouldn't install the new software right away.
Even if the update is a few megabytes we recommend preparing yourself, and your device, for the move. If you spend 20 to 30 minutes preparing you could limit the amount of problems you see on the new software build.
In this guide we'll take you through some steps to take before you install a brand new software update on your Galaxy S9 or Galaxy S9+.
Backup Your Data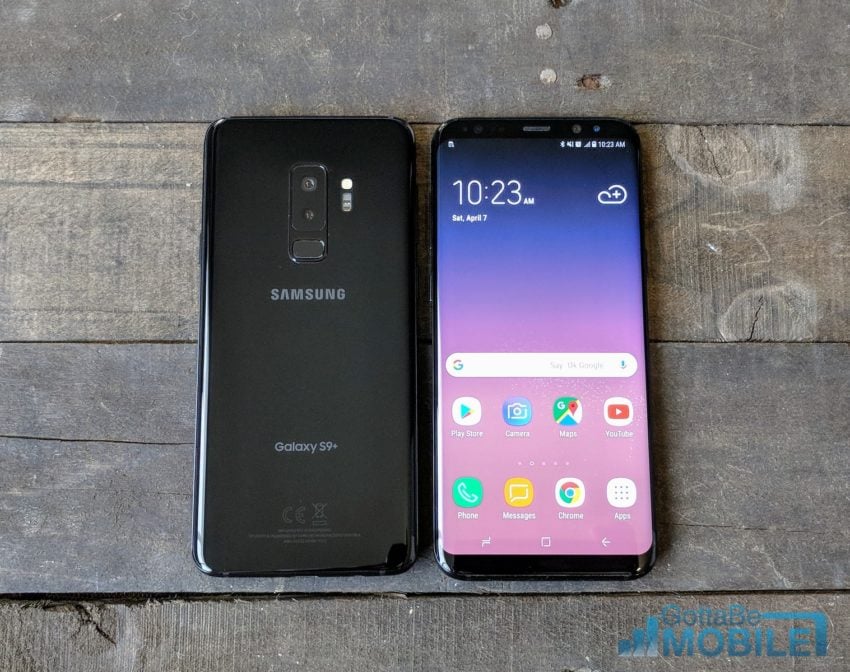 Data loss issues are rare, but you'll still want to be careful. There's always a chance something gets lost in the shuffle.
Before you install a new software update on your Galaxy S9 you'll want to ensure your important data (photos, videos, game saves, etc) is backed up properly. There are a few ways to accomplish that.
You can use Samsung's popular Smart Switch application. It's a quick and easy to way to ensure all of your data, including your device settings, is saved.
You can also use the company's Samsung Cloud solution to backup your files. You'll need to signup for a Samsung account in order to use the service, but that only takes a few minutes.
To start using Samsung Cloud, head into your device's Settings > Cloud and Accounts.
If you'd prefer to use a third party service you can do that too. There are a bunch of options out there, but Super Backup & Restore is a solid choice.