7 Things to Know About the iPhone 5s iOS 12.5.5 Update
What's Next for the iPhone 5s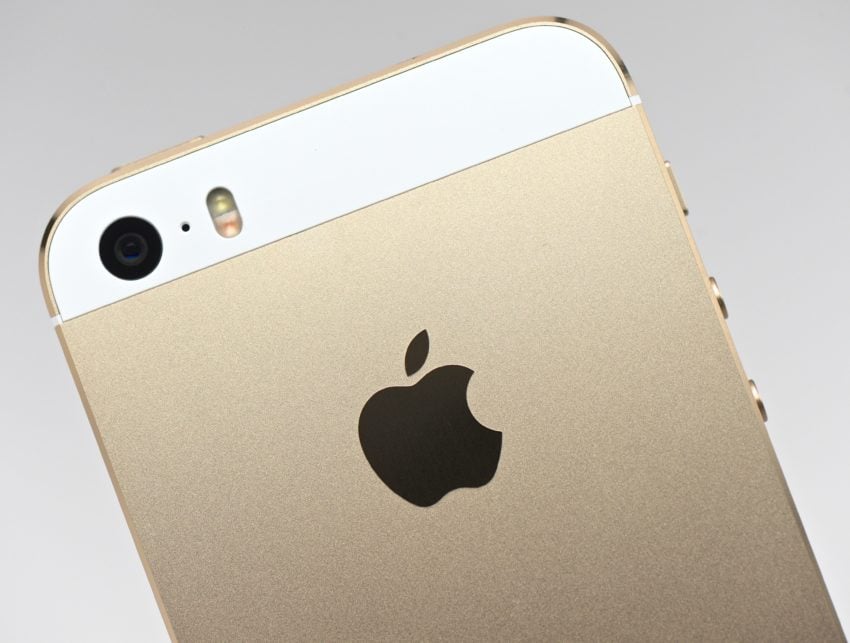 iOS 12.5.5 might be the final update for the iPhone 5s.
Apple won't upgrade the iPhone 5s to iOS 13, iOS 14, or iOS 15 which means the device will remain on the final version of iOS 12. Whatever that ends up being.
It could be iOS 12.5.5 or it could be another version if Apple chooses to release another version down the road.
If Apple does release a new version of iOS 12, it could do so alongside a new iOS 15 update later this year. Keep an eye out as we push through the month.
For more about iOS 13, iOS 14, iOS 15 and the features the iPhone 5s misses out on, take a look at our iOS 13 walkthrough, our iOS 14 walkthrough, and our iOS 15 guide.

As an Amazon Associate I earn from qualifying purchases.