4 Reasons Not to Install iOS 15 & 11 Reasons You Should
Apple's iOS 15 update could have a huge impact on your iPhone's performance. While some of you should install the new operating system right now, others are better off waiting a few hours or perhaps even a few more days before moving up from iOS 14.
The company's released its new iOS 15 upgrade for iPhone and iOS 15 is available to download right now if you own an iPhone 6s, iPhone 6s Plus, iPhone SE, iPhone 7, iPhone 7 Plus, iPhone 8, iPhone 8 Plus, iPhone X, iPhone XS, iPhone XS Max, iPhone XR, iPhone 11, iPhone 11 Pro, iPhone 11 Pro Max, iPhone SE 2, iPhone 12 mini, iPhone 12, iPhone 12 Pro, or iPhone 12 Pro Max.
The first version of iOS 15 is chock full of changes including an assortment of changes to first-party apps, performance upgrades, and more.
The iOS 15 update requires a sizable download. It's around 3GB for iPhone owners moving their device up from iOS 14.8. It might be even bigger for those of you moving up from older versions of iOS. That's because the features and fixes from the updates you skipped are baked into your version of iOS 15.
Those of you dealing with issues on iOS 14 could see a huge turnaround after installing iOS 15. We're already hearing about positive changes. That being said, we're also hearing about various bugs and performance problems.
If you do run into an issue, you can try downgrading to iOS 14 though you can only downgrade back to iOS 14.8. Apple's closed off the downgrade path back to older versions of iOS.
This means those of you having a great experience on iOS 14.7.1 and older need to approach the iOS 15 upgrade with caution. Once you make the move, there's no going back.
If you're currently debating a move to iOS 15, allow us to walk you through the best reasons to install the software today and the best reasons to hang around on iOS 14 for a little bit longer.
Install iOS 15 for Better Security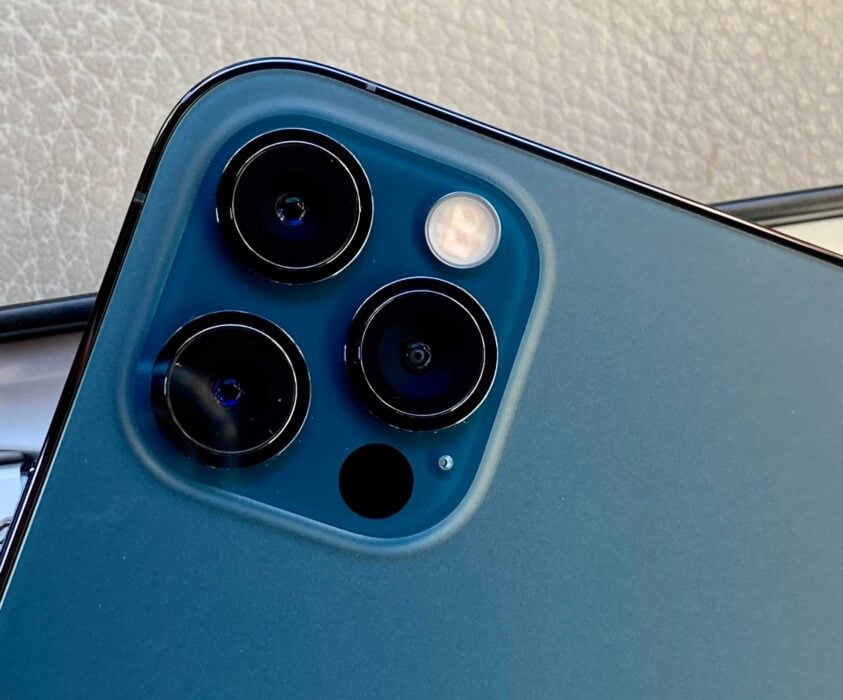 If security is important to you, think about installing Apple's iOS 15 update right away.
iOS 15 brings numerous security patches to your iPhone. If you're interested in the exact nature of these improvements, you can read about them over on Apple's security website.
If you skipped iOS 14.8 or any older versions of iOS, you'll get the security patches from those updates with your iOS 15 update as well.
In addition to those patches, iOS 15 comes with some security and privacy upgrades including improvements to Siri. Requests made to Siri are now processed on the device itself using Neural Engine. This makes it more secure.
If you're an Apple Card user, you'll now get a security code that changes regularly to use when you make online transactions.
Apple's also included a built-in authenticator that's similar to Google Authenticator. This will let you generate verification codes for enhanced sign-in security under your Passwords.
There's also a Mail feature that hides your IP address and the company's added a new App Privacy report that will tell you when an app has accessed sensitive information.

This article may contain affiliate links. Click here for more details.