7 Things to Know About the iPhone 7 iOS 13.7 Update
How to Prepare for iOS 13.7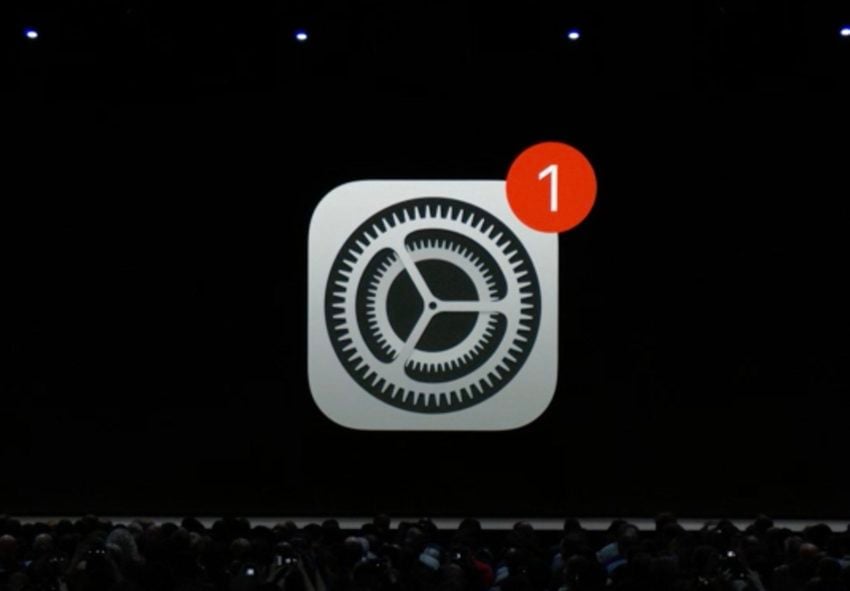 If you're thinking about installing iOS 13.7 on your iPhone 7 or iPhone 7 Plus, make sure you prepare for the upgrade.
You can't predict exactly how the new firmware will perform on your phone. Some of you might see a boost, others will run into trouble. This is why it's important to prepare yourself, and your device, for the move.
To assist you we've released a pre-installation guide that will take you step-by-step through the process we typically use before we install new iOS software on our phones.
If you don't have a ton of free time to devote to the pre-installation process, just be sure to backup all of your data.
Data loss issues are pretty rare these days, but it's always smart to play it safe when moving an iPhone from one version of an operating system to another.

This article may contain affiliate links. Click here for more details.