7 Things to Know About the iPhone 7 iOS 13.6 Update
Apple's pushed the iOS 13.6 update for the iPhone 7 and iPhone 7 Plus and the company's latest could have a big impact on your device's performance.
Apple continues to roll out iOS 13 upgrades and the company's newest update, iOS 13.6, is a major milestone release for the iPhone 7 and iPhone 7 Plus.
iOS 13.6 has new features, bug fixes, and security patches on board. It's much bigger than the previous version of iOS 13 (iOS 13.5.1).
Some iPhone 7 and iPhone 7 Plus users have already made the transition to Apple's latest iOS 13 firmware and like what they've seen thus far. We've also seen complaints about bugs and performance issues.
If you decide to move your phone off iOS 13.5.1, iOS 13.6 requires a fairly substantial download. It's several hundred megabytes.
If you're running an older version of iOS, your iOS 13.6 upgrade could be much larger because the features and fixes from the iOS updates you skipped are baked in.
With all of that in mind, we want to take you through the most important things to know, right now, about the iPhone 7's iOS 13.6 update.
Our guide to the software will take you through its problems, potential fixes, the downgrade status, the iOS 13 jailbreak, and the iPhone 7 iOS 13.6 update's performance.
We'll start with the software's performance. We've been testing the iPhone 7's iOS 13.6 update for several days now and here's what we've learned so far.
iPhone 7 iOS 13.6 Impressions & Performance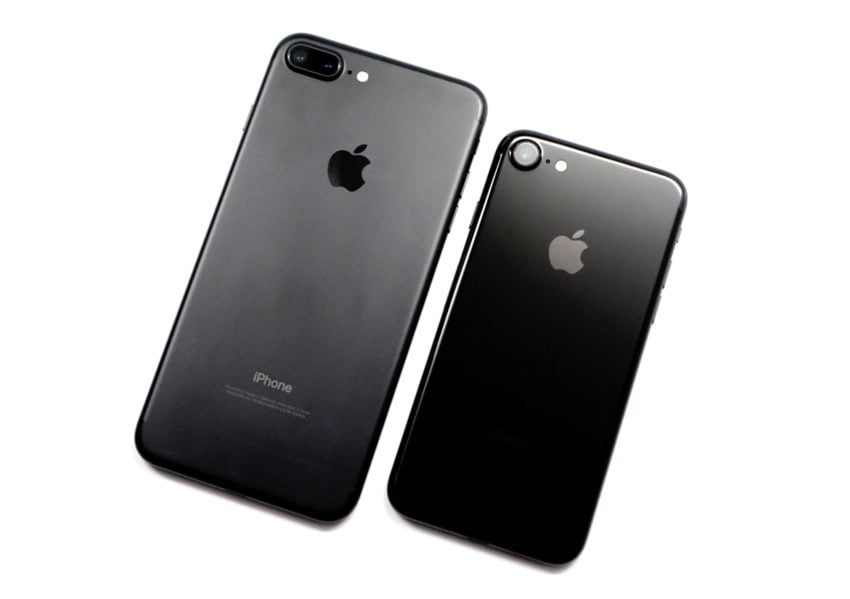 While some users have noticed bugs and performance issues, we haven't run into any major issues on the iPhone 7 models in our possession.
iOS 13.6 is fast. We haven't noticed any sluggishness and animations and transitions have been extremely crisp thus far.
The keyboard, which has given us problems in the past, is working fine. We noticed occasional choppiness in previous versions of iOS 13, but this hasn't been an issue with iOS 13.6. At least not yet.
Battery life is normal. We haven't seen any abnormal drain. Connectivity (Wi-Fi, Bluetooth, GPS) is also strong across the board.
Our core apps, which include the likes of Netflix, Chrome, Gmail, Dark Sky, Asana, and Slack, are all working normally at the moment.
App developers are still rolling out iOS 13 support updates so if you're having issues with your apps, make sure you're running the latest version.
iOS 13.6 is running fine at the moment. That said, if you're having a good experience on iOS 13.5.1 or an older version of iOS, you might want to dig into feedback about iOS 13.6's performance.
You can start with a look at our list of reasons to and not to install iOS 13.6 right now.