7 Things to Know About the December Nexus 5X Update
How to Prepare for the December Android 8.1 Update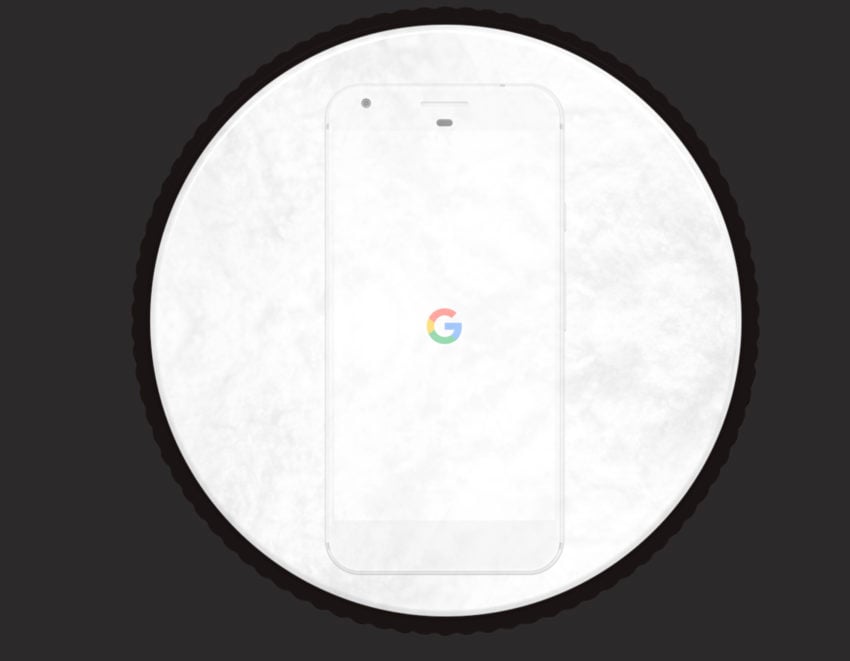 If you do decide to install the December Android 8.1 Oreo update on your Nexus 5X make sure you do some prep work before you upgrade.
The Nexus 5X's latest Android 8.1 build is a small security update, but even the smallest Android updates can cause problems.
We always recommend doing some prep work before installing new Android software and you'll want to be careful with this version of Android 8.1.
We recently put together a guide that outlines the steps we typically take before we install an Android update on Nexus and Pixel devices.
Some of the steps in the walkthrough will only take you a few seconds to complete. Others, like clearing out some space for the update, might take you longer. At the very least you'll want to make sure all of your important files are backed up properly.
This might seem tedious, but you'll want to take your time with the software, particularly if the Nexus 5X is your main device.

This article may contain affiliate links. Click here for more details.