7 Things to Know About the December Nexus 5X Update
The Nexus 5X Will Stay on Android Oreo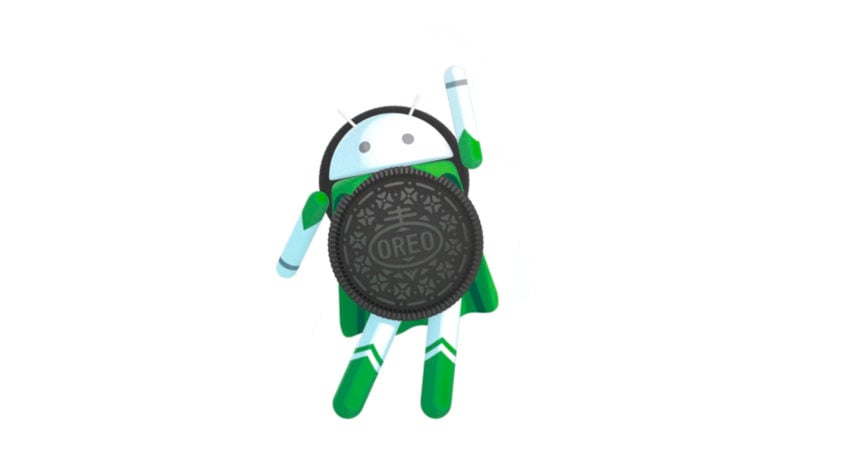 The December Nexus 5X Android 8.1 update could be the device's last update from Google.
Google originally said it planned to stop security updates for the Nexus 6P and Nexus 5X in November, 2018 so the December release is a bit of a surprise.
Unfortunately, the Nexus 5X won't get the new Android 9.0 Pie operating system. Google says there are no guaranteed Android version updates for the Nexus 6P and the company's Android Pie release confirms those plans.
The Android Pie update is currently live for all Pixel models except for the Pixel C tablet.
If software support is important to you you might want to start hunting around for a new phone. The Pixel 2 and Pixel 2 XL are still great and the Pixel 3 and Pixel 3 XL are worth a look as well.

This article may contain affiliate links. Click here for more details.