Samsung Galaxy S6: 7 Things You Need to Know in August
August figures to be a busy month for Samsung Galaxy S6 users and those who are thinking about picking up the flagship. With that in mind, we take a look at a few of the most important things to know about the Galaxy S6 and Galaxy S6 Edge as we make our way into the summer.
In April, Samsung released the Galaxy S6 and Galaxy S6 Edge in the United States and regions around the world. The two devices quickly moved up to the top of the smartphone heap and established themselves as two of the best phones money can buy.
The Samsung Galaxy S6 and Galaxy S6 Edge are getting older but they're still top shelf devices worthy of your consideration. Maybe even more so now that Samsung's been able to work out some of the initial problems the devices were having.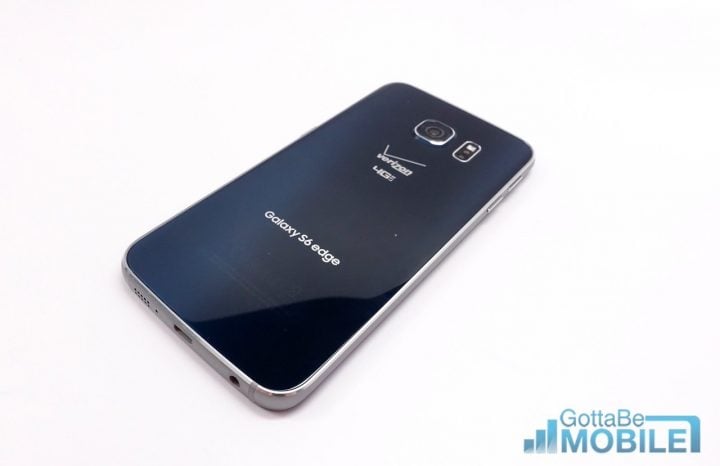 With Samsung scheduled to announce new smartphones in a few days, we expect the month of August to be a busy one for the Galaxy S6, its owners and its prospective buyers. In fact, we've already seen tons of movement in the first week of August.
In the past week we've seen several key details emerge that will help set the tone for the rest of the month. With that in mind, we want to take a look at the most important things you should know, right now, about the Samsung Galaxy S6 and its curved variant, the Galaxy S6 Edge.
Galaxy S6 Android 5.1.1 Update
Let's start with what you need to know if you're a current Samsung Galaxy S6 or Galaxy S6 Edge user.
Samsung is currently rolling out an Android 5.1.1 Lollipop update to the Galaxy S6 and we continue to see the roll out make progress. Most recently, the Galaxy S6 Edge Android 5.1.1 update started rolling out to the unbranded version of the phone in the Netherlands. It's sign of progression and that's a great thing for those still lingering on older versions of Lollipop.
It's important to know that we still have several Galaxy S6 Android 5.1.1 updates on the docket including updates in Canada, in France, and in Australia. Some of these updates have apparently been delayed, possibly because of battery life issues or so that Samsung can include a fix for the Stagefright vulnerability.
If you own a Galaxy S6 or Galaxy S6 Edge, you'll want to be on the lookout for your Android 5.1.1 update this month. We expect a number of variants to make the move up from older versions of Android Lollipop in August.

As an Amazon Associate I earn from qualifying purchases.