8 Things to Know About the iPhone 6s iOS 13.7 Update
You Should Prepare for iOS 13.7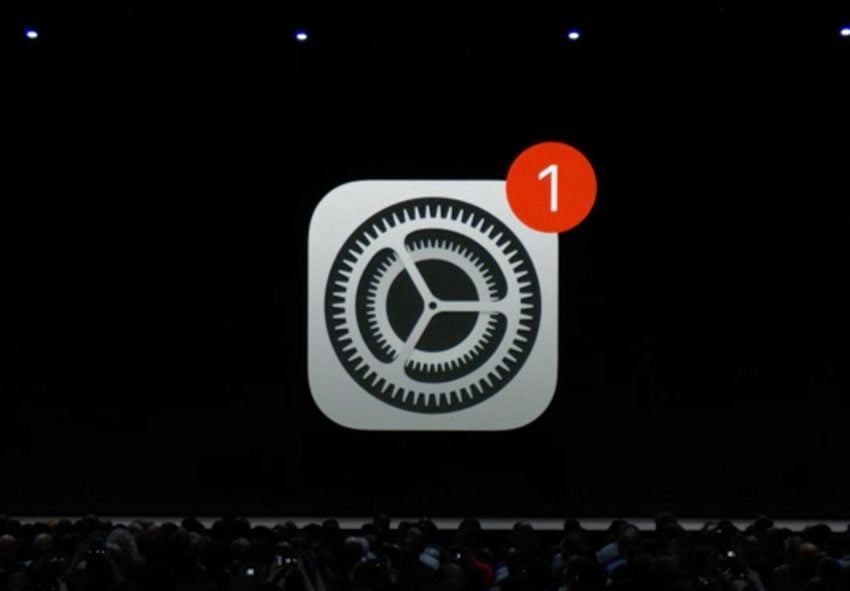 If you're thinking about moving your iPhone 6s or iPhone 6s Plus to iOS 13.7, you should prepare yourself and your device for the move. Doing so will help you avoid major headaches.
It's extremely difficult to predict how the software will impact your device so you'll want to spend 30 minutes (or more) preparing for the transition.
If you aren't sure where to start you'll want to take a look at our pre-installation guide. Our walkthrough will take you step-by-step through the process we use before we install new iOS software on our iPhones.
If you don't have a ton of time to devote to the pre-installation process, at the very least you'll want to make sure all of your important data is backed up before you tap install.

As an Amazon Associate I earn from qualifying purchases.