10 Things to Do Before Installing Galaxy S8 Android Pie
Check With IT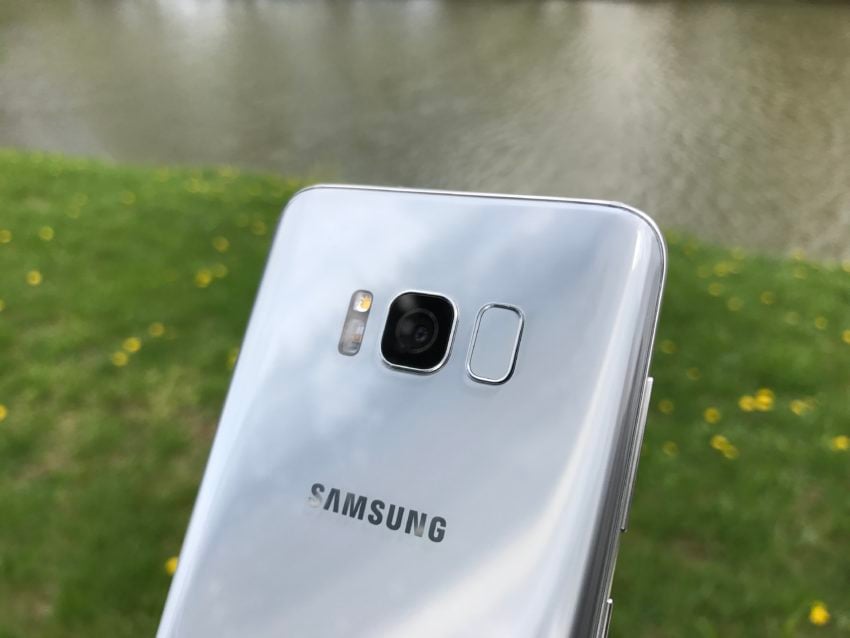 If you use your Galaxy S8 for work you should probably check in with your IT team (if you have one) before you install the upgrade.
Enterprise problems always popup after major software releases and we've seen complaints in the weeks since Samsung's upgrade started rolling out.
Checking in with your company's IT department could provide you with essential feedback about Android Pie and the apps and services you rely on to do your job.
If you don't have an IT department you might want to check in with your co-workers who're using Android Pie and get their feedback before moving your phone to the new firmware.