9 Things to Know About the iPhone 6 iOS 10.3.3 Update
iOS 10.3.3: What's New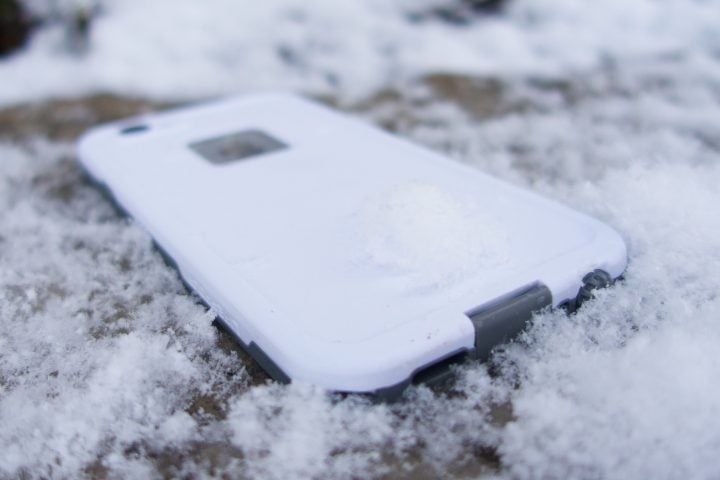 The iOS 10.3.3 update for the iPhone 6 and iPhone 6 Plus is tiny and comes with bug fixes and 24 security patches for potential exploits..
If you failed to download iOS 10.3.2, iOS 10.3.1 or iOS 10.3, your iOS 10.3.3 update will bring their features, fixes and tweaks with it.
The iOS 10.3 update was a huge update and it's important to get familiar with all of the changes it brings to your iPhone 6 or iPhone 6 Plus. To help, we've put together a guide outlining the changes on board iOS 10.3.2, iOS 10.3.1 and iOS 10.3.
iOS 10.3 brought some key bug fixes, tons of security patches (including one that's extremely important to Safari users), and new features including Find My Airpods, the new Apple File System, tweaks to Siri, and changes to CarPlay.
If you skipped iOS 10.2.1 or an older version of iOS 10, you'll also want to take a look at our iOS 10.2.1 walkthrough. iOS 10.3.3 will, again, bring the changes from previous versions of iOS 10 along with it.
We recommend doing this before you install the iOS 10.3.3 update on your device.

This article may contain affiliate links. Click here for more details.