9 Things to Know About the iPhone 6 iOS 10.3.3 Update
iPhone 6 iOS 11 Update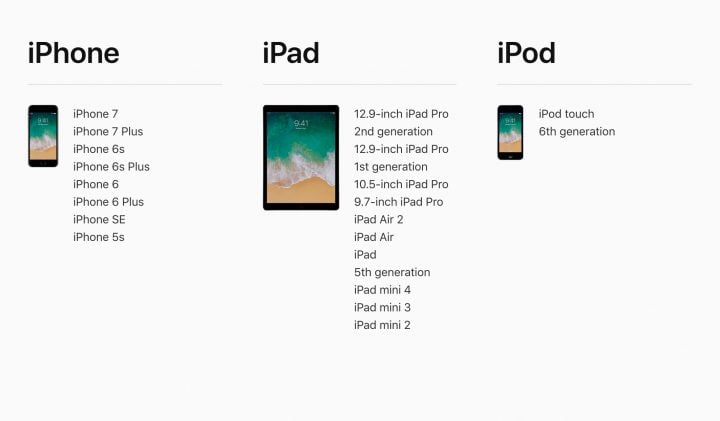 The iPhone 6 won't get stuck on iOS 10.3.3 and iOS 10. No, the aging device will get bumped up to Apple's brand new iOS 11 update.
Apple's confirmed an iOS 11 release for several popular devices including the iPhone 6 and iPhone 6 Plus. The update, which is slated to arrive this fall, is currently in beta for the two former flagships.
iOS 11 is a much bigger update than iOS 10.3.3. It's packed to the brim with new features, tweaks, and enhancements.
If you're curious about how it'll look on your iPhone 6 or iPhone 6 Plus, take a look at our iOS 11 vs. iOS 10 walkthrough. It'll help you get prepared for its release later this year.

This article may contain affiliate links. Click here for more details.