10 Things to Know About the Nexus 5X Android O Update
Nexus 5X Android O Problems & Fixes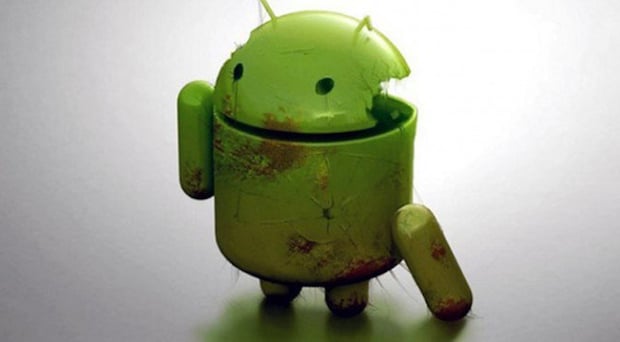 We've noticed some UI lag and random reboots but there are plenty of other problems plaguing the Nexus 5X Android O update right now.
Nexus 5X users are complaining about installation issues, weird battery loss, problems with speakers, issues with Wi-Fi, problems connecting to Bluetooth devices, issues with various third-party apps and services including crashes, and lockups and freezes.
Google's keeping a running list of issues on the Android O beta and we expect complaints to pickup as more people decide to install the Android O beta onto their Nexus 5X.
This is what you're getting yourself into if and when you decide to install the Android O beta on your phone. Problems can occur at anytime.
If you rely on your phone for work or school projects and communication, you'll definitely want to think about staying on Android Nougat.
If you do run into problems on the Nexus 5X Android O beta you can't rely on Google to fix your problems. Beta updates don't come every week and the next release will probably bring its own set of bugs.
You'll need to be extremely proactive and track down fixes yourself. There are a ton of resources out there but our list of fixes for the most common Nexus Android issues is a great place to start if you're struggling on the beta.
Our guide will show you how to fix bad battery life, issues with Wi-Fi, problems with Bluetooth, random reboots, and a few other common problems.
If you're unable to find a fix for your problem there, and there's no guarantee that you will, take a look at our list of resources for Android problems. It lists off some of our favorite resources.
Remember, problems can popup at any time so you'll want to be as prepared as possible. Get familiar with these fixes and you'll be in good shape if and when an issue appears on your Nexus 5X.

This article may contain affiliate links. Click here for more details.