Amazing MacBook Pro Deals Take $1,400 to $1,850 Off
B&H offers an incredible MacBook Pro deal with $1,400 off and $1,800 off depending on the model you pick. This is a stellar deal if you want to buy the 2018 MacBook Pro 15-inch instead of the new MacBook Pro 16.
The first MacBook Pro model is the 2.6Ghz Intel Core i7 6-core with 32GB RAM and a 1TB SSD for $2,199. The second deal is on the 2018 MacBook Pro with a 2.9Ghz Intel Core i9 six-core, 32GB RAM and a 2TB SSD for $2,649.
Both models come with the 15.4-inch Retina Display and the AMD Radeon Pro 560X GPU with 4GB GDDR5 RAM. These are new models with a full year warranty and are eligible for AppleCare+.
You can get these today only, and they are shipping today. B&H Photo offers a Payboo card that pays the tax for your or offers 12 months of promotional financing.
Use some of your savings to pick up our essential MacBook Pro accessories and a great MacBook Pro case or bag to keep your new laptop safe. If you're upgrading from an old model you likely need a USB travel hub, spare charger, USB C accessories and a new skin or sleeve.
4 Reasons to Wait for the 2020 MacBook Pro & 4 Reasons Not To
Wait for Better Processors and Graphics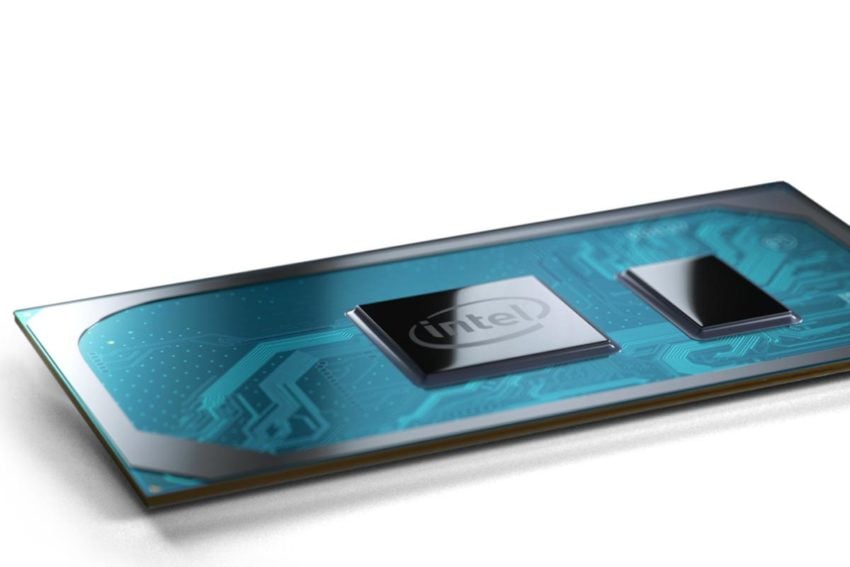 Wait if you want a MacBook Pro that is better at processing video and if you need a machine that is faster at compressing or decompressing files.
The high-end 2020 MacBook Pro 13 comes with a 10th Gen Intel Core i processor and the 16-inch MacBook Pro uses a 9th Gen Intel Core i processor. If you are looking for more power, you may want to hold off for the 2020 MacBook Pro that is still coming.
While the average day to day tasks on your computer will likely feel about the same as the current models, the 2020 MacBook Pro should process video faster and do a better job of quickly compressing and decompressing files.
The graphics card that comes with these processors already shows at least a 50% boost in real-world graphics performance according to Macworld. This also means that you will be able to use these with the new Pro Display XDR and it should support up to three 4K displays at 120hz, two 5K displays at 60hz, or a single 8K display at 30 Hz.
If you decide to get an Apple processor-powered MacBook Pro that is likely coming this week, you can expect faster performance, longer battery life and potentially better graphics performance, but you will want to wait and see what reviews say.