Android 7.1.2 Nougat Release: What to Know
Following the global release of Android 7.0 Nougat back in August, Google announced multiple newer updates were coming soon. Recently Android 7.1.2 Nougat was released as a beta, and is now available for Nexus and Pixel owners across the globe as of April 3rd. Here's what owners need to know about the Android 7.1.2 Nougat update for Pixel and Nexus devices.
Following a few quick maintenance and security updates, Google's now ready to improve the core of Android Nougat. Now that most new devices have received updates to Android 7.0 Nougat, like the Galaxy S7 or LG G5, Google's moving on to Android 7.1.2 as we speak.
Read: Google Pixel Review: A New Generation of Android
Overall It looks to improve on the stability of the original release, fix some bugs, and add a few new features to the Pixel. Additionally, Google is delivering some popular features for Nexus 5X and 6P owners. Here's all the details for those getting the Android 7.1.2 Nougat update this week.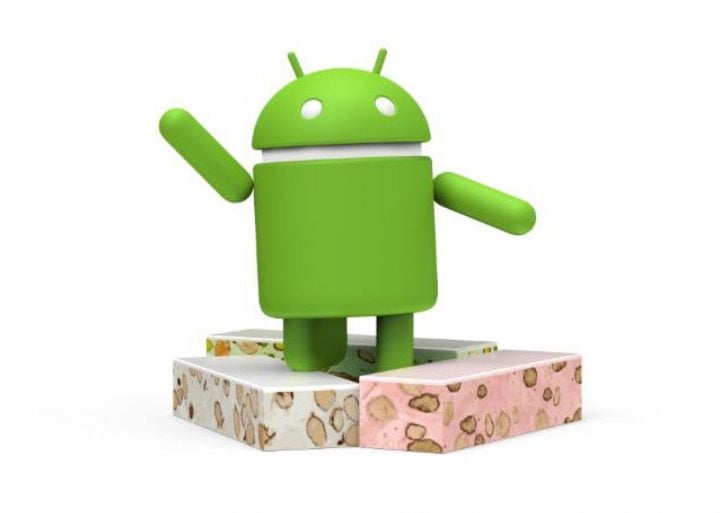 Back on January 30th Google released Android 7.1.2 Nougat as a limited beta for select devices. For two months users have been testing it, and now we're ready for more improvements. The second developer preview was released on March 20th, and now the official release is here.
Which Devices Can Get Android 7.1.2 Nougat
Of course all Android smartphones and tablets should eventually get the latest version of Android. Well, most recent devices at least. For now though, this is limited to Nexus and Pixel users, as it's still in beta form.
The Android 7.1.2 Nougat release is available for the Google Pixel and Pixel XL, Nexus 5X, Nexus 6P, Nexus Player, and Pixel C. All devices should see updates starting April 3rd and beyond. Older devices like the Nexus 5 or Nexus 6 are not included. Android 7.1.1 may be the end of the line for those. Although they will still get security patches each month.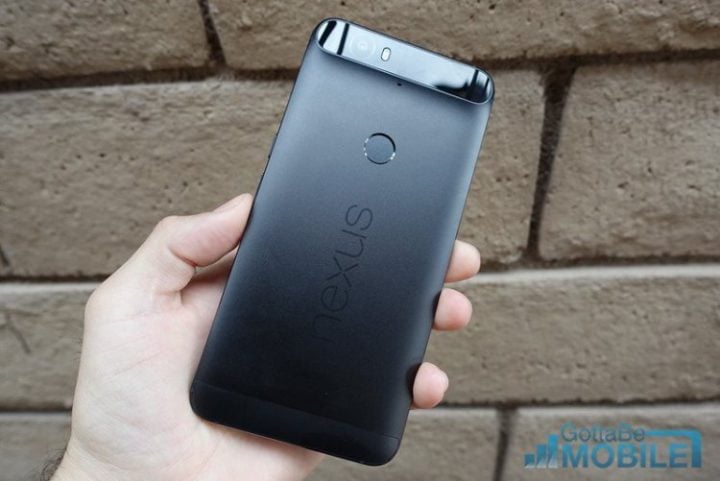 Most are still happy to just have Nougat, but Nexus and Pixel devices always get the latest release first. With Android O betas rolling out and more details coming at Google I/O, this is the latest software available for the near future.
What's New in Android 7.1.2 Nougat
We knew Google had a few bugs that need to be fixed, and that's exactly what you can expect once Android 7.1.2 hits your device. The latest April security patches are included as well.
The official blog states it's an "incremental maintenance release focused on refinements, so it includes a number of bug-fixes and optimizations, along with a small number of enhancements for carriers and users."
This basically means that nothing major will be included, aside from a few small tweaks. So far we're seeing some fingerprint scanner gestures for the Nexus 5X and 6P, like swipe for notifications, and other things. Not to mention lots of bug fixes for the Pixel and Pixel XL. Here's one changelog we found for the Pixel XL Android 7.1.2 update.
Improved fingerprint swipe performance
Additional improvements/fixes for audio popping issue some users were experiencing while playing audio at high volume
Bluetooth connectivity improvements
Fix to the early shutdown battery level issue
Battery usage alerts
Fix to the pink banding issue a small number of users were experiencing on the camera
Other than those, the Pixel C has the new Pixel Launcher and its features, and some bug fixes. The Pixel C has a new multi-tasking menu, new on-screen buttons, and no app tray button. Just swipe up.
Tablets will be vastly improved with Android 7.1.2 Nougat. On the Pixel C we have a new multi-window mode with easy to see windows. Push and hold to swipe each window to the left or right (which are now shaded) for split-screen multi-tasking, and running two apps at once.
How to Get it Right Now
Leading up to the April 3rd release 7.1.2 was only available through the beta channel. However, it's now officially available for a slew of devices. We're seeing over the air updates for the Pixel and Pixel XL, and the Pixel C tablet. All other devices can wait for the over the air update, or download it manually.
Owners who'd rather not wait and want to manually install the official Android 7.1.2 Nougat update can do so. Click here for the factory image files, or download the OTA update files and install them with this guide.
Android 7.1.2 Nougat Release Details
The update to Android 7.1.2 Nougat for everyone was released on April 3rd. That was a date being tossed around, and now it's finally here. For the most part this is just a small maintenance release, but Nexus 5X or 6P owners will love the few new features. Head into Settings > Moves to see what's new.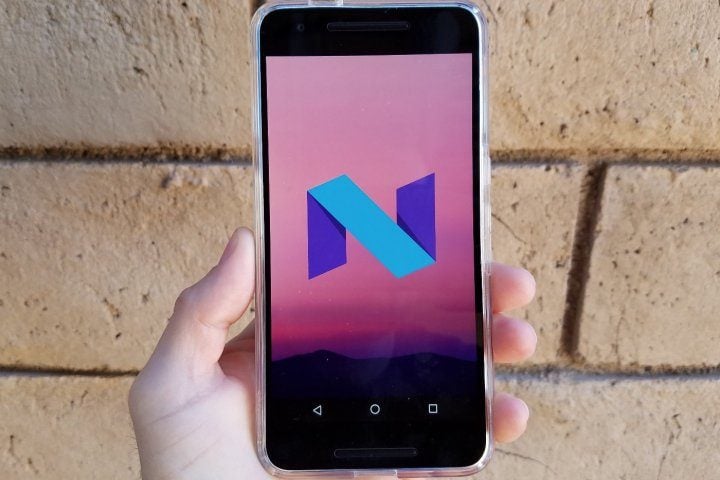 Expect the over the air update notification sometime within the next two weeks for Android 7.1.2 Nougat. Google rolls these out slowly with a small percentage of owners first, then gradually over a two week period. This is to ensure a smooth transition, and to catch any potential show-stopping bugs.
Owners can head into Settings > About phone (or tablet) and check for updates to download the official android 7.1.2 Nougat update today.
Once the rollout has completed expect manufacturers like Samsung, LG and Motorola can get busy working on the latest version. As of right now almost all devices are on Android 7.0 Nougat, not even 7.1.1, so we still have a little wait for the latest and greatest.