Android O Release: What You Need to Know
Moments ago Google officially announced Android O, the next version of Android coming later this year. While Google's latest Android Nougat update is still slowly arriving for most, some are ready for what's next. After rumors earlier this month it's now available for select few as a very limited early developer preview, or beta. Here's what's new, where to get it right now and everything you need to know.
The annual Google I/O developer event is coming up quick, and Android O will likely take center stage. Over the past few years Google's used their even to showcase new versions of Android, and we can expect the same this year. Android O will be approaching the second beta release by then.
Read: Google Pixel XL Review: A New Breed of Android
Last year Android N was announced and released as a limited preview in March. Ahead of Google I/O. Just as expected, the same thing has happened for Android O. It comes with some neat new changes to icons, notifications, battery life and much more. Read on for the current changelog, what's new and how to get it right now.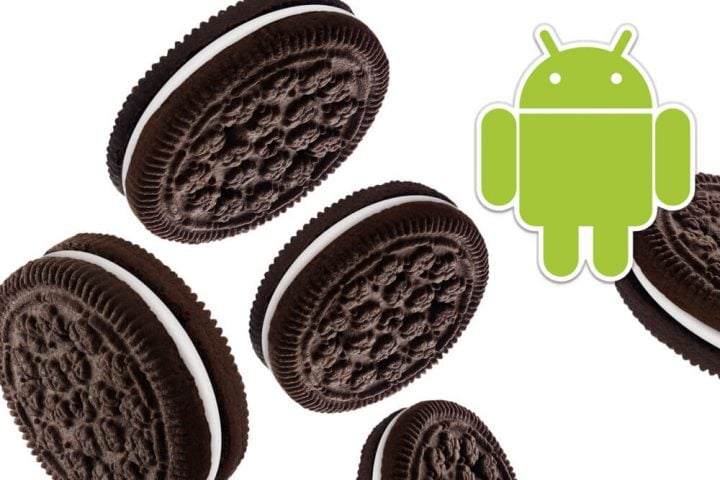 After rumors earlier this week Google has made it official. Android O is here, albeit a very early preview that isn't for daily use. We know the next version of Android will be called Android O at first, then later get a name. Google names each version in alphabetical order and after tasty treats. Like Android 4.4 KitKat, Android 5.0 Lollipop, Marshmallow, and now Android 7.0 Nougat.
Next is Android O, and some Google employees have even started teasing it will be called Oreo. We'll have to wait and see. That isn't important though. It's the changes, improvements and new features most will likely appreciate. I'm looking forward to Android 9.0 Pistachio, or Peanut Brittle.
Android O Developer Preview Available
First things first, when can you get Android O? Well, right now apparently. As long as you have the Nexus 5X, Nexus 6P, Google Pixel, Pixel XL or Pixel C tablet. Older devices are no longer allowed in the beta. As usual Google is allowing developers or those daring enough to try, the option to get it today. Simply click below to get started.
Download Android O (click here)
Google notes (more so than usual) that this is an extremely early first version preview, and not stable enough for daily use. There are bugs, issues, and battery life could be worse. Even though the final version of Android O will severely improve battery life with a new restrictive app mode.
Those with eligible devices can download the factory images and flash the Android O Developer Preview starting today. However, it is not a part of the current Android Beta program, so over the air updates won't be possible. At least not yet. Meaning anyone interested will need to completely wipe out their device, and start fresh with O.
What's New in Android O
Considering this is a very early developer preview, and not anywhere near the final release, nothing is final. Similar to 2016 with Android N things are subject to change, evolve, or be removed completely by the time it's actually released to the public.
That being said, here are some of the changes we're seeing already.
Background Limits: A power saving feature in addition to "Doze" that will restrict app battery usage while in the background based on priority. (Some apps may need to reload when you re-open them) More info here.
Auto-Fill: Just like how our web browsers on desktops and mobile auto-fill information like email or physical addresses, we will now be able to do this in apps. Android O brings auto-fill in a more advanced method to the entire OS.
Adaptive Icons & Badges: At-a-glance notification number bubbles or information right on home screen app icon badges. Similar to iOS. Not to mention adaptive icons. Imagine the clock icon always showing the right time, calendar showing the date, etc. Not to mention neat animations.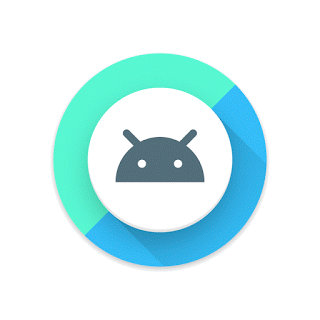 Notification Channels: Our notification system is changing a little bit again, for the better. Bundled notifications thanks to a new API will let developers have more control of how and what we get from notifications. Not to mention grouped notifications, and a smarter order in which they're displayed. We could see cross-device sync later too. More details here.
Picture-in-Picture Mode: Android TV has PIP mode with Nougat, and now all Android will have it with Android O. This is picture-in-picture video. Imagine watching Netflix and YouTube at the same time. Yes please. There is also support for multi-displays. So watch something on a phone and cast another stream at the same time.
Wide-gamut color for apps: Android developers can now take advantage of new devices that have a wide-gamut color capable display. Like the Galaxy S8. Apps will be more colorful and amazing.
Keyboard Navigation: We already have this to some extent in Android Nougat, and it will be better in O.
Audio Improvements: New low-latency audio, Bluetooth aptX, and other things.
And Much More
This is just a small list of some of the highlight changes coming with Android O. Although we can expect a lot more in the near future. There are also Java 8 APIs, improvements to webview, WiFi NAN, telephone framework tweaks, and other things. Stay tuned for more details. This is all just developing.
Android O Feature Rumors
More Google Assistant: Now that the Google Assistant works with all new Android devices, expect tons of new smart features and controls.
Smart Text Selection: Also being called "Copy Less" where text selection for copy/paste, addresses, phone numbers and more can be saved and moved by the Google Assistant automatically. Or just be better than the current copy/paste method. (Could be coming in a second beta release)
Gestures & Moves: Many devices have gestures, and the Google Pixel has "Moves". Like swiping down on the fingerprint scanner to pull down the notification bar. Or drawing a C in the screen to instantly launch the camera.
More Coming Soon
Android O Release Date & Updates
So when will Android O be released? Well, that's anyone's guess at this point. Last year Google unveiled N in March as a developer preview, and it wasn't officially released until late August. According to the official announcement today there will be four Android O developer preview betas released.
Preview 2 will arrive in late May (around Google IO) then we can expect a third release in June. Then likely the final and fourth sometime in August before the global and official release date for all. That should be in Q3 according to Google.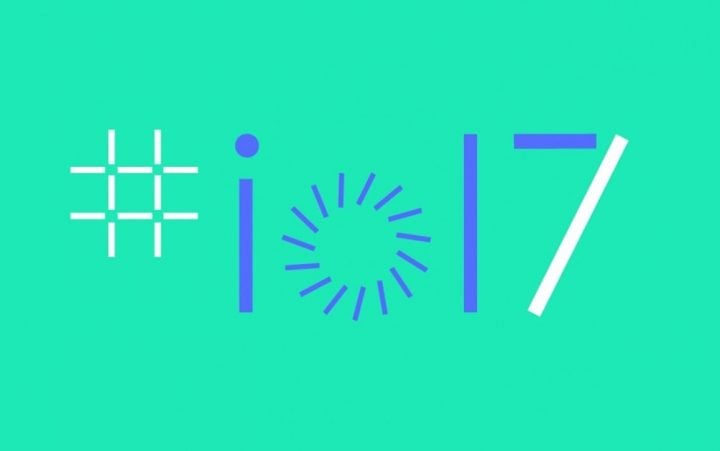 That all said, Google I/O will take place this year on May 17th until May 19th. Giving developers and Android users three days worth of information. We may not see or hear anything further on Android O until the second beta is released during or right before Google IO. Expect more features and other changes at that time.
Keep in mind though, this is only a beta for select developers and early adopters. The global release for all devices and manufacturers won't be until later in the year. Google said Q3, but it will likely be around September. Then companies like Samsung will start working on updates, which will probably arrive sometime in early 2018.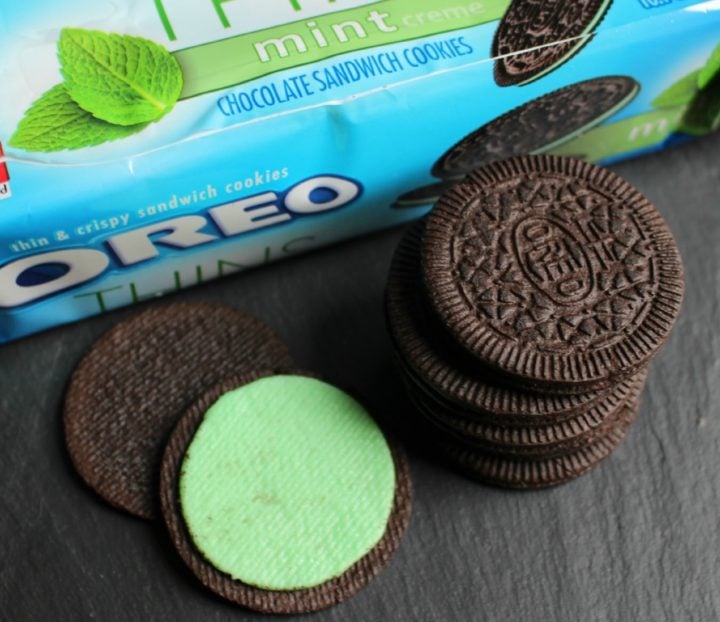 As soon as we know more we'll update with all of the details. While you're here see what changed with Android N, then compare to some of the changes mentioned above with Android O.
Read: Android Nougat vs Android 6.0 Marshmallow Walkthrough: What's New
What Devices Will Get Android O?
Any device released within the past two years or so should technically be capable of getting the update to Android O when it's released. Manufacturers are required to support a device for at least 18-months from the day it's released to the public. So like the Galaxy S6, up to the most recent LG G6.
However, which devices will get it first is important. Google does what's called a Developer Preview, or a beta where millions get early access. For now it's limited to the Nexus 5X, Nexus 6P, Pixel, Pixel XL and Pixel C tablet. No Nexus 5 or Nexus 5, as this is the end of the line for them. They will probably stay on Nougat, but still receive security patches.
Additionally, most other device owners will need to wait for betas from those companies, or the global release date later this year.
Final Thoughts
In closing, this is all we know thus far. Google literally just announce the Android O beta, and things will change a lot in the coming months. Some of the features in the beta may not be in the final release, and others will change. We saw this last year, and expect it again.
However, it's nice to know we can expect three updates to Android O, and four developer preview betas in total. Then, sometime later this year the new operating system will be ready for a global release for any and all smartphones. Expect it to launch on the new Google Pixel 2, or something like the LG V30.

As an Amazon Associate I earn from qualifying purchases.