Apple Black Friday 2015: What to Expect
MacBook Black Friday 2015 Deals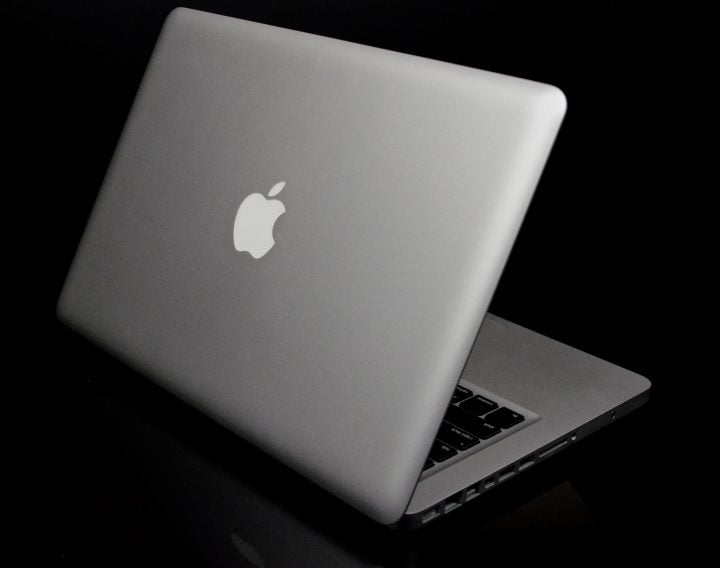 The MacBook Black Friday 2015 deals will likely include discounts of $150 to $200 depending on the model you want to buy. We saw the best deals at Best Buy and Mac Mall last year and expect they will offer similar deals for Black Friday 2015.

$200 to $300 off the MacBook Pro Retina
$100 to 150 off the MacBook Air
$50 to $100 off the MacBook

It's tough to tell how low the new MacBook Black Friday sales will go this year, but expect to see some discount available on this model. Apple may include a $100 iTunes Gift Card with the purchase of a new Mac.