Apple Black Friday 2015: What to Expect
Apple Watch Black Friday 2015 Deals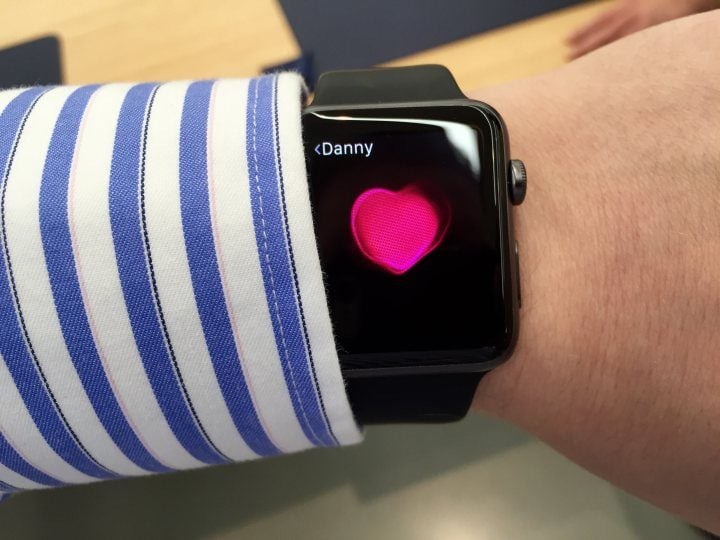 It's not clear how many Apple Watch Black Friday 2015 deals we will see. This is a new product line and it just recently made it into third party stores like Best Buy and others.
Apple is offering a $50 discount when you buy an Apple Watch and an iPhone at select Apple Stores, which at least hints at the possibility of Apple Watch Black Friday deals.
At this point the best we can predict is a gift card of $25 or slightly higher when you buy an Apple Watch on Black Friday at Apple or a third party.