Apple Black Friday 2015: What to Expect
iPod Black Friday 2015 Deals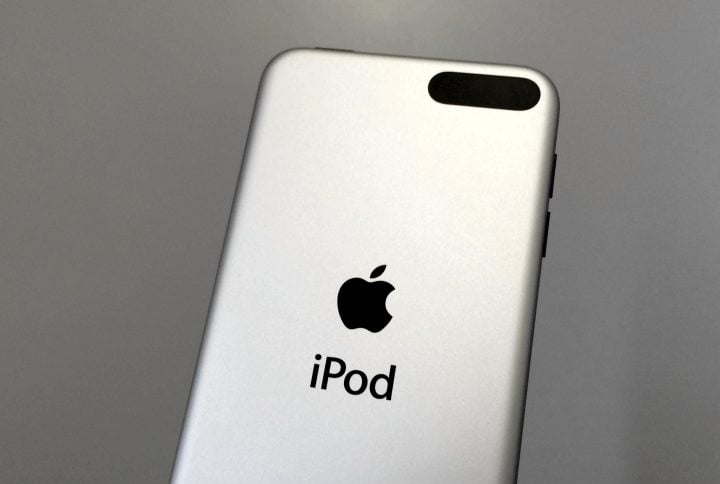 We finally have a new iPod touch for shoppers to buy, which means a change to the iPod touch Black Friday deals we've seen over the last several years.
Shoppers can already buy the older iPod touch 5th gen for $159, but we could see another $20 to $50 chopped off this price on Black Friday in limited quantities.
For the new iPod touch 6th generation expect savings of $30 or so, but as it is a newer device and there is still stock of the older model we think that is where the biggest deals will be.