Apple's Love/Hate Relationship with Jailbreaking
Jailbreaking is loved by many iPhone and iPad users, but for Apple it's a continuing love/hate relationship.
When you jailbreak your iOS device, you're opening up the restrictions that Apple has set, allowing you to do all sorts of things that Apple wouldn't normally allow you to do on an iPhone or iPad. It's not illegal at all, but the Cupertino-based company loves having control over its devices and how you use them. Jailbreaking…well…breaks that.
iPhone and iPad owners can do all sorts of stuff with their devices after they jailbreak, like customizing the look and feel of iOS and installing various tweaks to add new features and even get rid of some of the annoyances of iOS.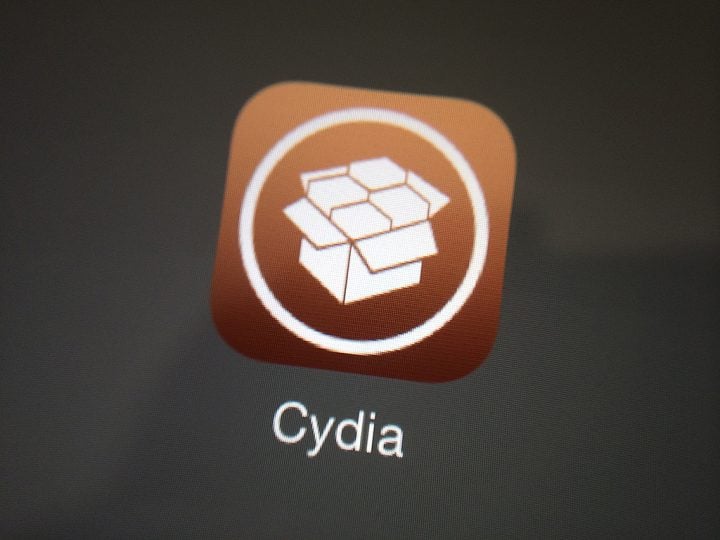 Yes, jailbreaking can be used for less-than-ethical motives, but that's really just a trivial tidbit of what jailbreaking truly is and what it can do.
Read: iOS 9.2 Jailbreak Release Rumors Heating Up
In fact, jailbreaking has been pretty awesome on iOS 9, where users of older iPhones have been able to get features of newer devices like the iPhone 6s. The new device comes with a 3D Touch display that lets you do all sorts of neat stuff in iOS 9, as well as some exclusive camera features, but a handful of tweaks have been released that allow jailbreakers to mimic these features on older iPhones.
It's no surprise that people think that Apple doesn't take too kindly to jailbreaking, and you would be right, but it's also no surprise that Apple secretly enjoys jailbreaking because it gives them a ton of ideas to implement into future versions of iOS.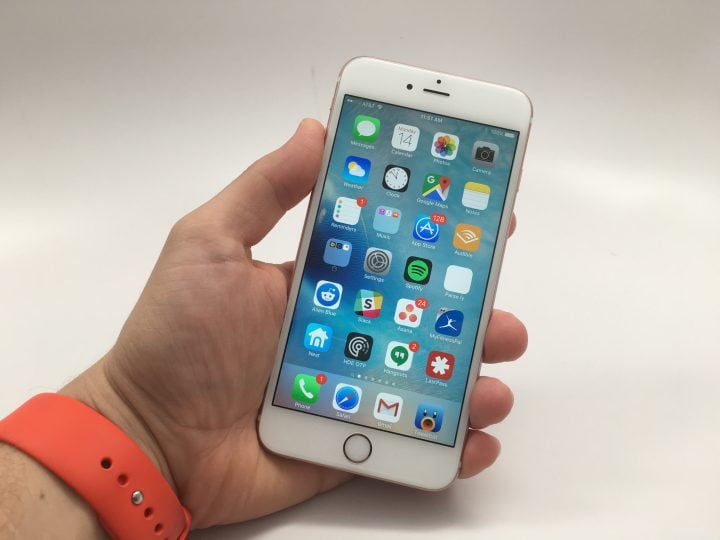 Both iOS 8 and iOS 9 came with a handful of new features that originally started out as jailbreak tweaks. For instance, iOS 8 introduced Quick Reply, QuickType, support for third-party keyboards, and opening up third-party access to Touch ID, all of which were available to jailbreakers beforehand.
In iOS 9, Apple introduced an easier way to move the text cursor by swiping, showing lowercase letters on the keyboard, Picture in Picture Mode, Split View multitasking, and Low Power Mode, all of which (as you might have guessed) were jailbreak tweaks long before iOS 9 was even announced.
Of course, you could say some of these features Apple got from Android, but there are plenty of cool iOS features that originally started out as jailbreak tweaks, which means that Apple is definitely paying close attention to whats out there in the jailbreaking world.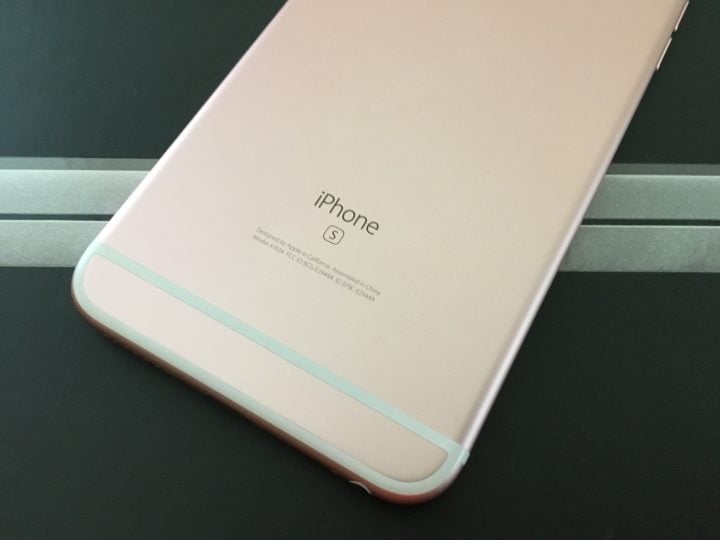 It's no doubt that Apple is taking notes about all the cool jailbreak tweaks that release, and we wouldn't be surprised at all if Apple's research and development department were full of jailbroken iPhones in order to try out various jailbreak tweaks to see if there's something cool that could be integrated into iOS by default.
However, at the same time, Apple needs to do its job and patch up any jailbreak exploits as quickly as possible. When a jailbreaker discovers an exploit in iOS that allows them to jailbreak their iPhone, that's essentially a security risk. If Apple didn't patch it up, they would be in big trouble ethically.
Plus, jailbreaking "can cause security vulnerabilities, instability, shortened battery life, and other issues," as noted by Apple in a support document. If Apple didn't patch up jailbreaks, users would likely blame the company for their iPhone's instability since Apple isn't taking initiative to close up exploits.
It certainly puts Apple in a tough position. On one hand, jailbreaking opens up a whole new world of ideas for Apple to consider and it can truly make iOS better in the future, but on the other hand, it's Apple's job to close up jailbreak exploits to ensure that all security bugs and holes are attended to.
Best iOS 10 Cydia Tweaks: The Ultimate Collection for iOS 10, 10.1 & 10.2
Best iOS 10 Cydia Tweaks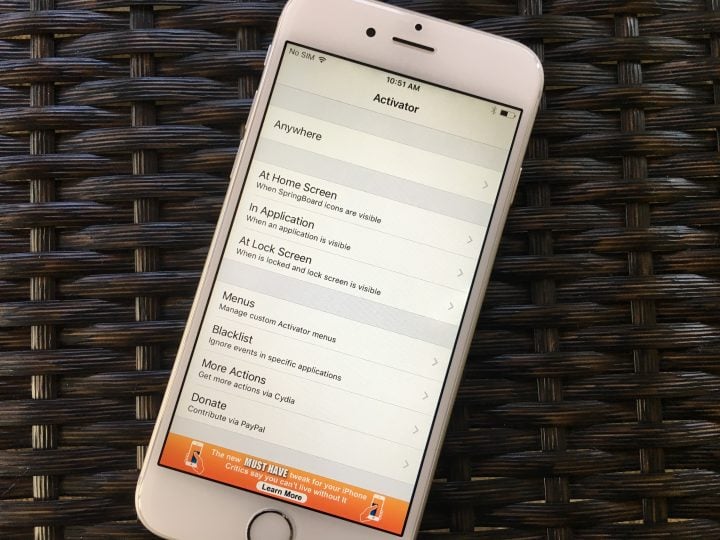 Activator
One of the most popular jailbreak tweaks of all time is Activator, and it's easy to see why. Activator allows you to set up automations as well as shortcuts for all sorts of different actions, like automatically turning on your alarms for the next day and even changing songs using the volume buttons.
This is especially true now that Activator works on iOS 10, so you can combine it with everything that Apple added to iOS 10 and iOS 10.2.
AppDrawer
One of the best features of Android is the app drawer, where all of your installed apps appear when you bring it up. Something like this is awesome, since you don't have to have all of your apps on the home screen, and now the feature is on iOS through Cydia thanks to AppDrawer.
Browser Changer
Do you use a web browser on your iPhone other than Safari? Then it might be nice to actually change iOS's default browser to your preferred one using Browser Changer. This means that any links from other apps will now open in the web browser of your choice and not just default to Safari.
Bytafont 3
iOS 9 added a new San Francisco font that is still in iOS 10. If you're not a huge fan of it, you can use Bytafont 3 to change the font to whatever you want. The possibilities are endless here.
DeleteForever
Not a big fan of the Recently Deleted folder in the Photos app? While there isn't an iOS 10 Cydia tweak to get rid of the folder, you can at least bypass it altogether when deleting a photo.
DeleteForever will allow you to permanently delete photos with one swoop, rather than deleting a photo and then having to delete it again from the Recently Deleted folder.