AT&T Galaxy S7 BOGO & Up to $650 Credit for Switchers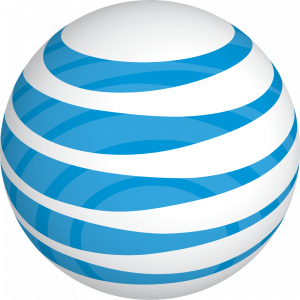 AT&T is offering up to $650 in credits when you switch from your current carrier and is offering a Buy-One-Get-One free deal on the new Samsung Galaxy S7 and the Samsung Galaxy S7 Edge. With this BOGO Samsung Galaxy S7 deal you can cover most of the cost of buying a new Samsung S7, and get out of a contract or a payment plan at another carrier.
The $650 switcher deal includes a pre-paid Visa card and the Samsung Galaxy S7 Edge BOGO deal includes monthly bill credits over 30 months.
This deal is sponsored by AT&T. You can see the full terms of the $650 credit by clicking here and the Samsung Galaxy S7 BOGO Deal by clicking here.
To line up with the Samsung Galaxy S7 and Galaxy S7 Edge release date, AT&T is offering big money for your old smartphone, even if it isn't worth anywhere close to $650 through normal trade-in offers. AT&T Wireless is paying more than your old phone is worth to get you as a new subscriber without cutting the up-front price of their phones.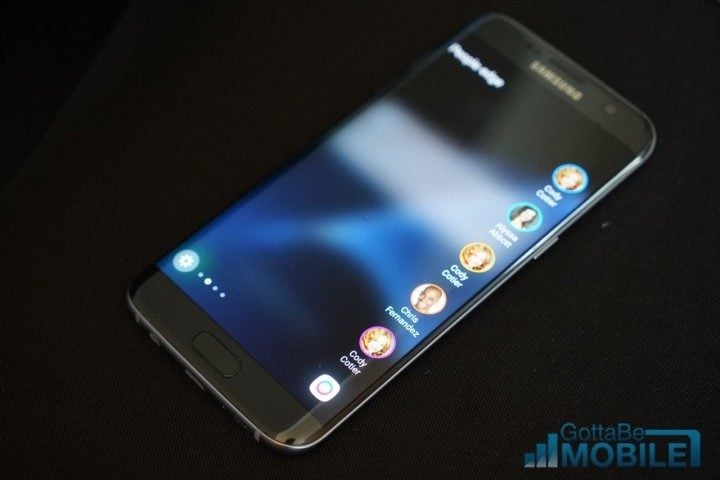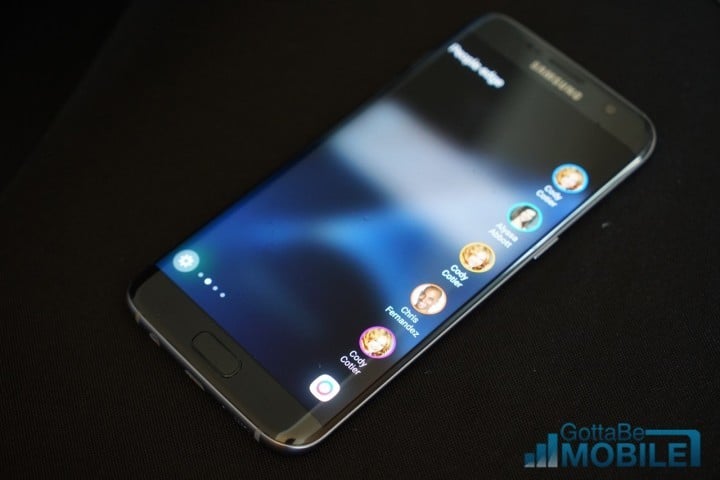 This BOGO on the new Samsung S7 starts on March 11th and runs through March 31st. During this time you can use the links on this page to get a deal on the Samsung S7 and the slightly larger Samsung S7 Edge. With this deal you can buy one Samsung, get one free and there is no need for an AT&T promo code to save. You can mix and match these phones and other Samsung phones to get the deal
If you choose to use the $650 AT&T switch credit you need to follow a few simple steps to get the credit.
Buy a new AT&T smartphone.
Activate it on a new line of service.
Port your old number in to AT&T — this lets you keep your number
Complete a AT&T Buyback option for your old phone to trade it in.
Upload your old bill so AT&T knows the amount it cost to leave your carrier.
Get a pre-paid Visa in 4-6 weeks that you can spend anywhere.
The amount of your prepaid Visa is the amount of your ETF or remaining device payments on the final bill, minus the Buyback value of your old phone. This is up to $650, but not everyone will get that amount.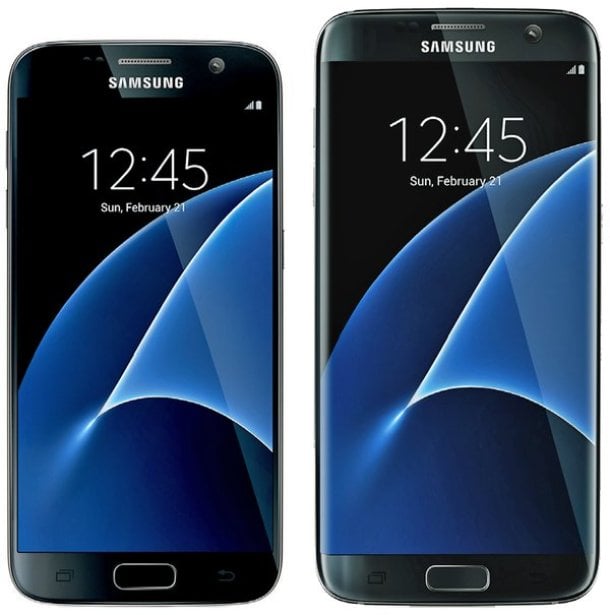 The new Samsung S7 & S7 Edge BOGO deal is available to current AT&T customers who are at the end of an older two-year contract or who want to pay off their current phone and sign a new AT&T next installment plan. To take advantage of this deal you need to follow these steps.
Choose an AT&T Next payment plan with the new Samsung S7 or S7 Edge and add to cart.
When you see a message, choose Save & Add Another Device.
Choose an AT&T Next 24 month plan or if depending on the device you choose you may see a $650 credit over 30 months.
Use and keep both Samsung Galaxy devices on accounts in good standing.
Your AT&T bill credits will start after three billing cycles.
If you cancel the service on either device you will owe the remaining balance on that phone. Be sure to read the fine print.
The Samsung S7 and S7 Edge are new devices that replace the Galaxy S6 and Galaxy S6 Edge. You can read more about these devices to decide which one is the best device for you. Check out the best Galaxy S7 Edge cases below to see what you should look for when you buy a new Samsung S7 and S7 Edge.
20 Best Galaxy S7 Edge Cases
Galaxy S7 Edge S-View Flip Cover (Clear)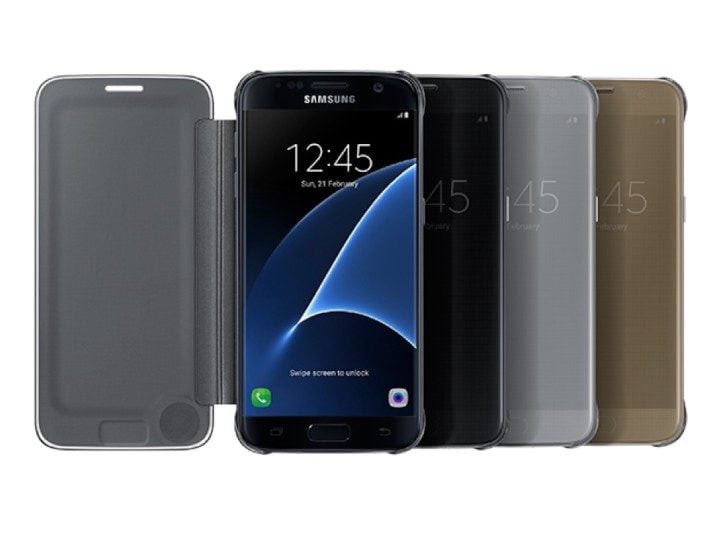 Our first recommendation is the official Samsung S-View flip case. For the S7 Edge, Samsung has three different S-View Flip cover cases. There's the traditional flip cover with a window like previous years, a clear model, and a LED flip case. Our favorite is the clear case, as it will display all the information on the always-on display. This offers a full view of the entire screen even while the case is shut and keeping things safe.
The S-View case gives you quick access to information on the screen at any moment. You can answer a phone call, see the weather or answer phone calls without opening it. It also wraps around all four corners to protect the Galaxy S7 Edge without getting in the way of using Edge screen features.

As an Amazon Associate I earn from qualifying purchases.