Automatron Fallout 4 DLC Release: 5 Things to Expect & 4 Not To
Don't Expect Any Big Content Differences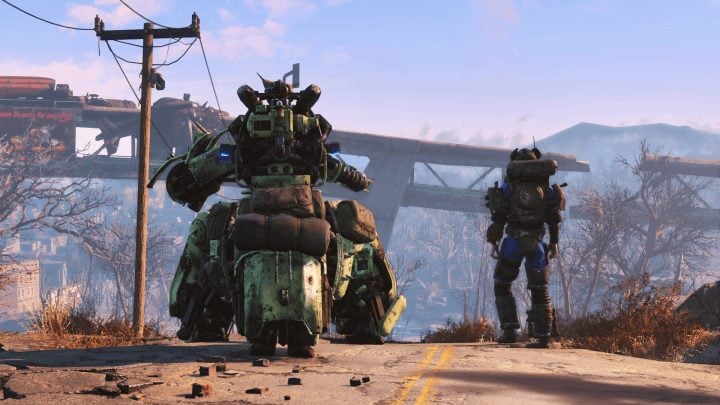 There won't be any Automatron release date exclusives and we're confident there won't be any major differences with the content either.
Aside from the obvious graphical differences between PC and console, Fallout 4 is pretty much the same across the board. The company's made it a point to keep things fair with its free updates as well. (When the PC version got graphical updates, so did the consoles.) Look for Bethesda to keep things even with Automatron as well.
All three platforms should include the same quests, the same achievements, the same enemies, the same loot, and the same problems.
Bethesda didn't note anything in the announcement today so it's safe to expect this going forward.

This article may contain affiliate links. Click here for more details.