Automatron Fallout 4 DLC Release: 5 Things to Expect & 4 Not To
Don't Expect a Physical Version of Automatron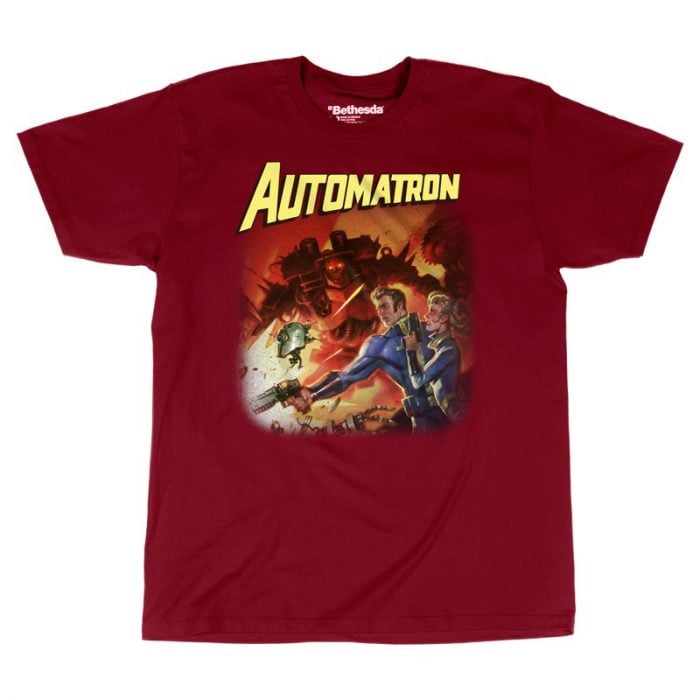 Don't act shocked if Bethesda opts not to deliver a physical version of the Automatron DLC at launch. Or ever for that matter.
These days, most DLC content arrives digitally. You buy it through a retailer, you get a code, you download the content to your system via an internet connection.
Bethesda didn't announce any special editions or bundles so unless it surprises this week or next, Automatron will probably stay digital for awhile. Or forever.
If you're looking for a collectors item that pertains to the upcoming DLC, take a look at the Automatron T-Shirt.

This article may contain affiliate links. Click here for more details.