Automatron Fallout 4 DLC Release: 5 Things to Expect & 4 Not To
Don't Expect All the Content if You're Low Level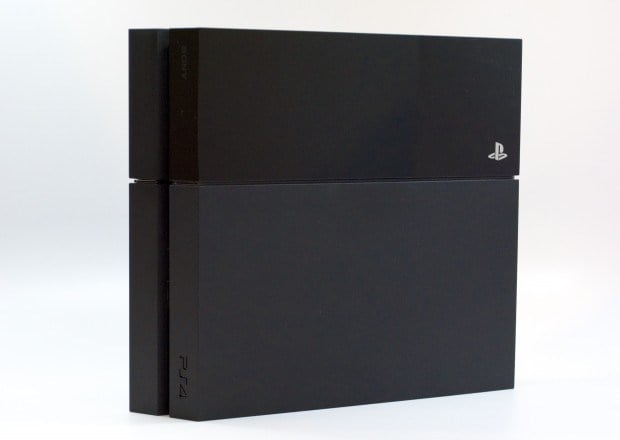 Thanks to the announcement, we now have a better idea about what to expect from Automatron's content. And it looks like you'll need to progress a little bit in the game if you want to unlock everything.
If you just bought Fallout 4 and you're planning to buy Automatron, there's some incentive to level up in the days before its release.
The DLC will allow you to customize your own robot companions. You'll be able to choose from "hundreds of mods including limbs, armor, abilities, and weapons such as the all-new lightning chain gun." You'll also be able to customize the paint and voices of your companion.
Thing is, you'll have to be level 15 or higher to be able to do so. Bethesda confirms this in the DLC's release notes.
So, if you're staggling, now would be a good time to check out our list of ways to level up fast. That way, you'll have access to everything once the new content arrives on March 22nd.

This article may contain affiliate links. Click here for more details.