Automatron Fallout 4 DLC Release: 5 Things to Expect & 4 Not To
Expect Problems with the Automatron DLC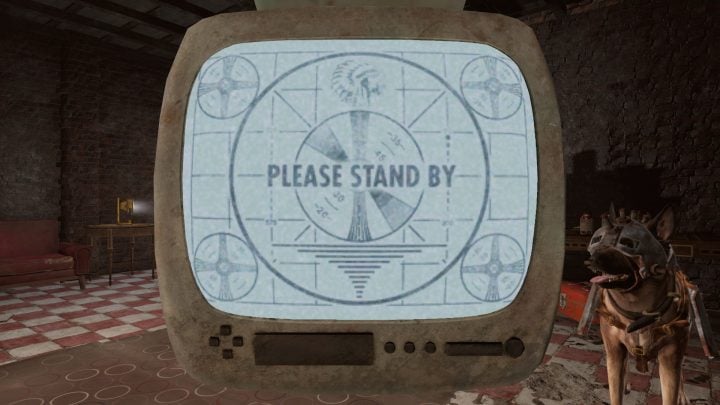 We expect the Automatron beta to wipe out many issues with the DLC. That said, you can expect some initial problems with the DLC.
We expect the earlier problems to be related to the release itself. Fallout 4 is a popular game and Automatron will almost certainly be a popular add-on.
We expect to see some initial hiccups with the download process across all three platforms, similar to what we saw when Fallout 4 was first released back in November.
We also expect the Automatron DLC to have its own set of problems. The beta testing should help but problems always manage to slip through the cracks. You need only to look at the Fallout 1.4 patch for an example of that.
If you don't want to deal with download problems, don't attempt to download the DLC right when its released for PC, Xbox One and PS4.
If you don't want to deal with bugs and other in-game problems, wait a few weeks to buy Automatron. We expect Bethesda to issue fixes for the DLC in the days/weeks after its release.
Remember, the company has promised Fallout 4 owners regular updates. And thus far, it has delivered.

This article may contain affiliate links. Click here for more details.