Automatron Fallout 4 DLC Release: 5 Things to Expect & 4 Not To
Expect A Familiar Automatron Release Time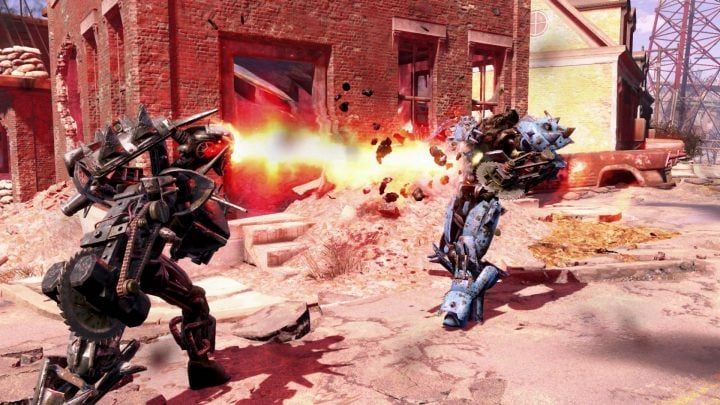 We know when Bethesda will release Automatron for PS4, Xbox One and PC but we don't know what time it will push the DLC live. Anything could happen but we expect one of two things.
Look for Bethesda to release the Automatron DLC at midnight Eastern on March 22nd, or, on the morning of March 22nd. This is standard for most games and most DLC.
Expect the release time to be revealed when Automatron appears on sale on its own at Bethesda's retail partners. You can also expect the release time to be the same across all three platforms.

This article may contain affiliate links. Click here for more details.