Battlefield 1 Beta: 5 Things to Expect & 4 Things Not To
Expect Plenty of Battlefield 1 Beta Problems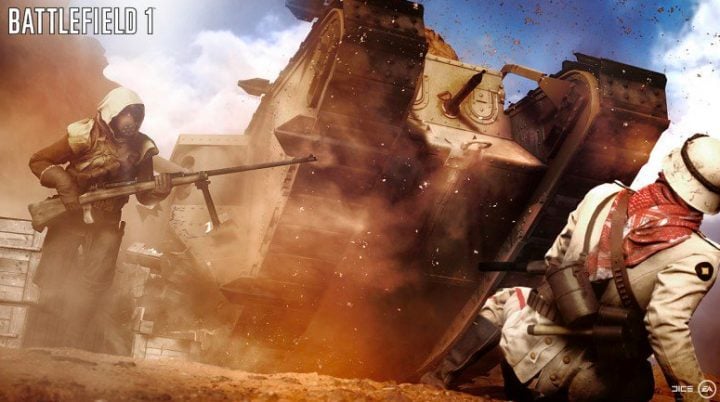 The Battlefield 1 alpha helped EA DICE's engineers wipe out some of the game's early problems but you can expect the beta to be riddled with bugs as well.
With an alpha under its belt, we expect the Battlefield 1 to be a near-finished version of the game. But even near-finished versions of games present problems.
We'll almost certainly see performance issues across the board. We'll see weird glitches. We'll see problems with the Battlefield 1 beta key codes (we saw key code problems with the closed alpha which was much smaller than the incoming beta), download problems, and more.
The first day of the beta has the potential to be a mess so if that's not your cup of tea, you might want to wait a few hours, maybe even a couple of days before you dive in.
EA DICE will, of course, want your feedback so you'll want to let it know what you see as it makes final tweaks to the game ahead of its public release.
If you go into the Battlefield 1 beta expecting it to be perfect, you're going to be sorely disappointed.

As an Amazon Associate I earn from qualifying purchases.