Battlefield 1 Release Date Tips
The Battlefield 1 release date is finally here and today we want to share some tips that will help you get through it unscathed.
Last week, EA DICE released Battlefield 1 for EA Access and Origin Access subscribers. This week, it released Battlefield 1 for everyone else.
Battlefield 1 is now available in countries around the world and hundreds of thousands of gamers are flooding EA's servers and the battlefields of World War I.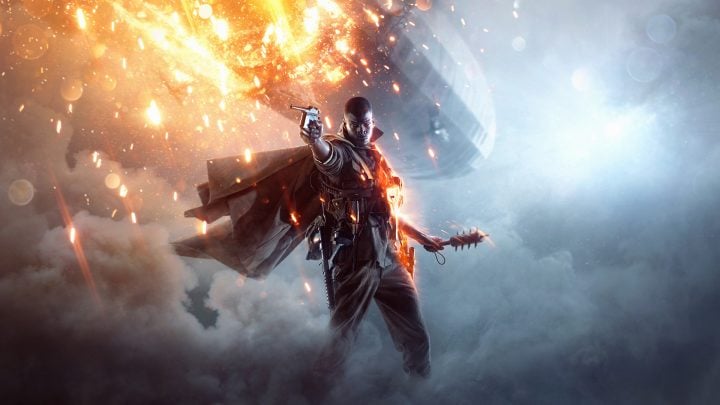 If you're planning to play Battlefield 1 today or in the future, there are a few things you should know.
Check Your Battlefield 1 Order
We're starting to hear about various problems with Battlefield 1 pre-orders. The problems don't appear to be widespread (at least not yet) but now would be a great time to check on your pre-order to make sure everything is good to go.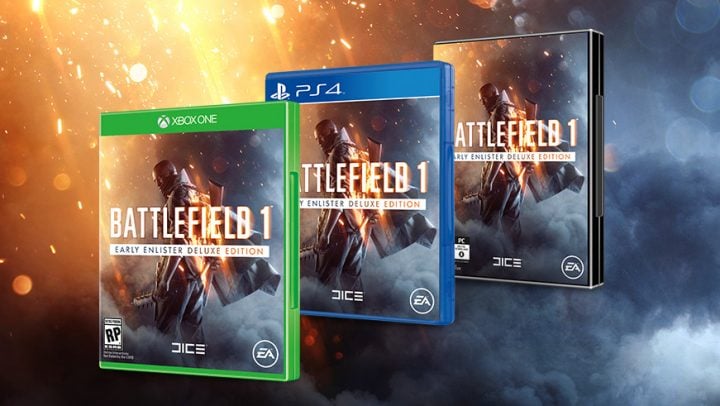 Make sure your shipping address is correct and if you haven't been charged yet, make sure your payment plan is all squared away.
If you notice an issue with the shipping date, your payment, shipping address, or something else, you'll want to get in touch with your retailer immediately.
Redeem Your EA Access Code
If you pre-ordered Battlefield 1 for Xbox One you might've received another code for a free month of EA Access.
The code should've been mailed to you within 7 to 10 days after you pre-ordered the game. That should help you narrow your search.
Remember, this is a limited time offer and you must redeem your free EA Access code by November 3, 2016.
Clean Up Your Hard Drive
Now that Battlefield 1 is available we know precisely how much space it will require on your system's hard drive.
Battlefield 1 is a huge game and it will command over 40GB of free space on your PC, Xbox One or PlayStation 4.
If you're running out of room on your internal or external hard drive, now would be a good time to do some cleanup. If you're unsure, now would be a great time to check how much free space you have.
Use a Wired Connection
The Battlefield 1 file size could also mean long download times today and on the general release day as servers get slammed with activity.
If your Battlefield 1 download is moving slow, try using a wired connection. This could help speed up the download process on your PC or console. You might also want to plug in if your system is far away from your router.
Check Your Logins
Right now would also be a great time to check your Xbox Live, PlayStation Plus and/or Origin logins to make sure everything is up-t0-date.
For instance, you'll need an Xbox Live Gold Membership to play Battlefield 1 against other Xbox One players so you'll want to make sure your account is still paid for and active.
You'll also want to make sure you have access to your EA Account. If you're playing on a new console make sure to link your EA Account to your gamertag.
Here's how to do that on PS4 and here's how to do that on Xbox One.
Test Your CPU
If you're planning to play Battlefield 1 on the CPU now would be a great time to crosscheck your PC's specs against the game's requirements. To do that, head on over to the Can you RUN it page for Battlefield 1.
Get the Latest Version of Origin
PC gamers will also want to download the latest version of Origin. Here over to EA's website to get the new version downloaded ahead of the game's release.
Battlefield 1 Problems & Fixes
We're already hearing about a number of early Battlefield 1 problems.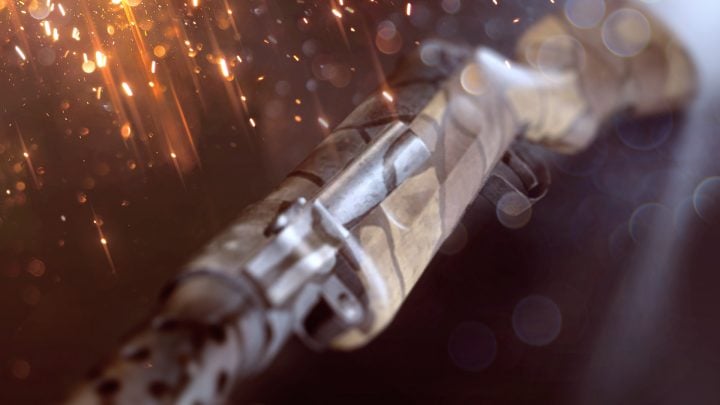 Server issues, graphical issues, and other bugs are already popping up so you'll want to be as prepared as possible.
We've put together a guide to Battlefield 1 problems but also some fixes for those problems on PS4, Xbox One and PC. You'll want to start there.
We expect there to be widespread problems so those of you looking to avoid them might want to wait a few days, or a few weeks (after a patch or two), before jumping into the game.
5 Reasons to Buy the Battlefield 1 Premium Pass & 3 to Wait
Buy It If You Want the Battlefield 1 DLC ASAP
If you know you'll want access to Battlefield 1 DLC as soon as its released for your platform you'll want to think about picking up the Battlefield 1 Premium Pass right now.
The Battlefield 1 Premium Pass comes with several perks, but the best one might be the early access you get to the game's downloadable content.
If you're a Premium Pass holder, you'll get the game's three remaining expansion packs two weeks before non-Premium Pass holders.
If you want to get a bit of a head start on learning the new weapons, new classes, new modes, and new maps, the Premium Pass is the route you'll probably want to take.