6 Best 2017 Surface Pro Accessories
Brydge Surface Keyboard - $149.99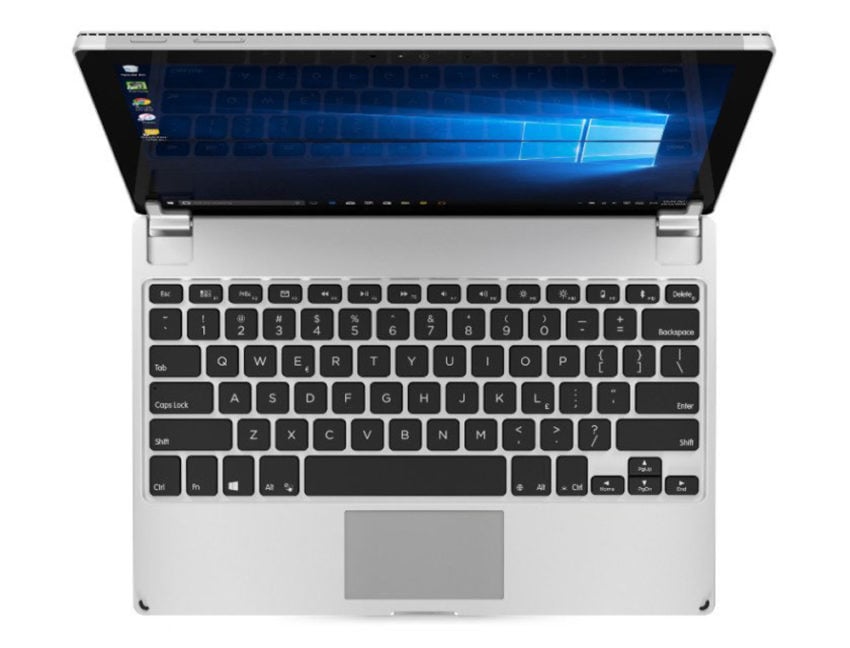 You can turn your 2017 Surface Pro into a Surface Laptop with the Brydge 12.3 Surface Keyboard.
It's not a cover like Microsoft's Surface Type Covers. Two arms and a locking mechanism hold the black and silver keyboard to your Surface Pro. You can disconnect the two anytime you want, or close them and keep your Surface Pro's screen safe when you place it in a bag.
Bluetooth technology handles communication between the keyboard and your Surface Pro. You'll never need to connect a cable and you can still type when the Surface isn't docked. Its backlit keys shine in the dark. The standard Brydge Surface Keyboard costs $149.99.
A second model that sells for $299.99 has a 128GB solid state drive. This allows you to keep music, videos and documents stored with your keyboard so you don't need to carry a separate external hard drive or Micro SD card with you.

Buy the Brydge 12.3 Keyboard from the Brydge for $149.99