Best 45W Galaxy Note 10+ Fast Chargers
These are the best fast chargers for the Galaxy Note 10+ that can deliver 45W of power, and why you'd want one. Samsung's new Note is a big upgrade over previous generations, especially when it comes to how fast it can recharge.
The company went from the outdated old Quick Charge 2.0 technology to super-fast 25w and even USB-C 45w Power-Delivery fast charging, and that's a big deal for a few different reasons.
For one, your Galaxy Note 10+ can go from 0-100% faster than any Samsung before it. The other big benefit is that USB Type-C PD chargers are easy to find and work with a wide array of devices these days. From the Note 10 to your Macbook, Chromebook, Nintendo Switch, Sony headphones and more. Plus, most new devices are coming with USB-C, so it's future-proof.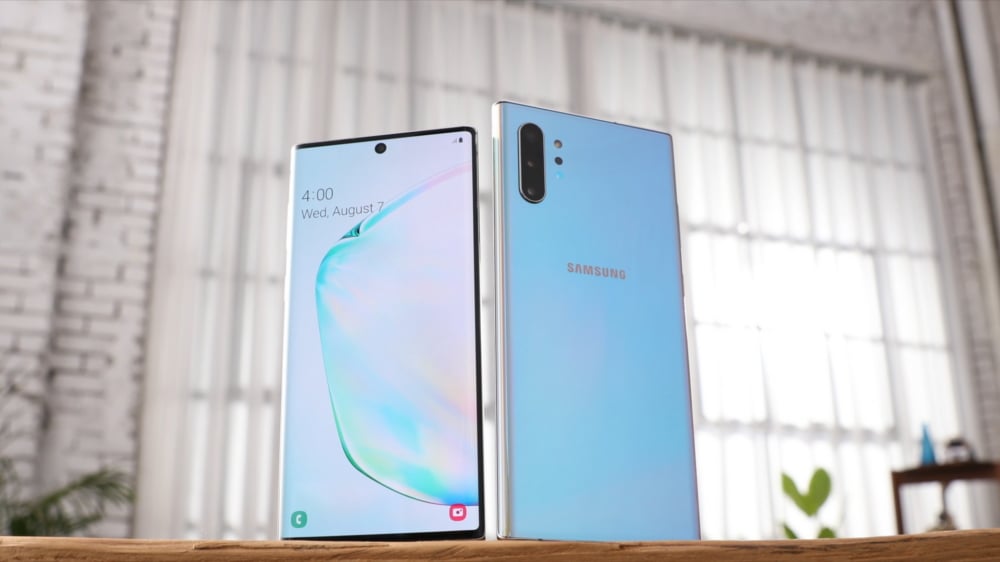 Even if you bought the Galaxy Note 10 instead of the Note 10 Plus, it still supports a faster 25w fast charging that's faster than the Galaxy Note 9 or other Samsung smartphones you've owned in the past. Not to mention Samsung throws a 25w charger in the box with both phones.
However, if you want the absolute best and fastest, the 45w USB-C PD charging on the Note 10 Plus, you'll have to buy a new fast charger brick.
Unfortunately, if you already own a USB-C charger or Power Delivery charger it might not actually work with the Note 10 Plus. That's because it must support three technologies to fully work. Those being the latest USB-PD revision 3, offer charging speeds of 15V / 3A which equals 45w, and it has to support the PPS standard, which stands for Programmable Power Supply.
Basically, what this means is that Samsung is taking extra precautions to ensure this crazy-fast charging technology isn't just fast, but that it's totally safe too. So, make sure your USB-C charger supports all three requirements, or simply buy one from Samsung in our slideshow below.
Samsung 45W USB-C Fast Wall Charger Plug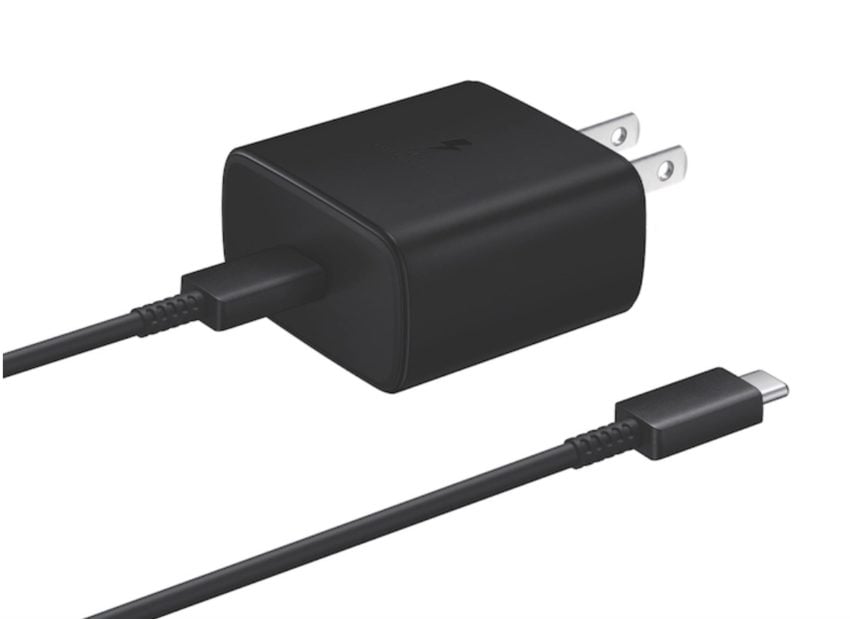 First things first, your best bet is to buy the official charger directly from Samsung that was made specifically for this technology, and specifically for your Galaxy Note 10+. While there are several third-party options, we recommend this one instead.
Samsung's official USB Type-C Power Delivery wall plus is surprisingly compact, and somewhat affordable considering it's a first-party product. Compare it to the price Apple charges, and you'll be happy paying Samsung the $49.
This will effectively and safely charge any USB-C Power Delivery device. From your MacBook Pro, a future laptop, or your current Galaxy Note and Note 10+. Give it a try today.

As an Amazon Associate I earn from qualifying purchases.