10 Best Android Games to Play With Your Girlfriend
Draw Something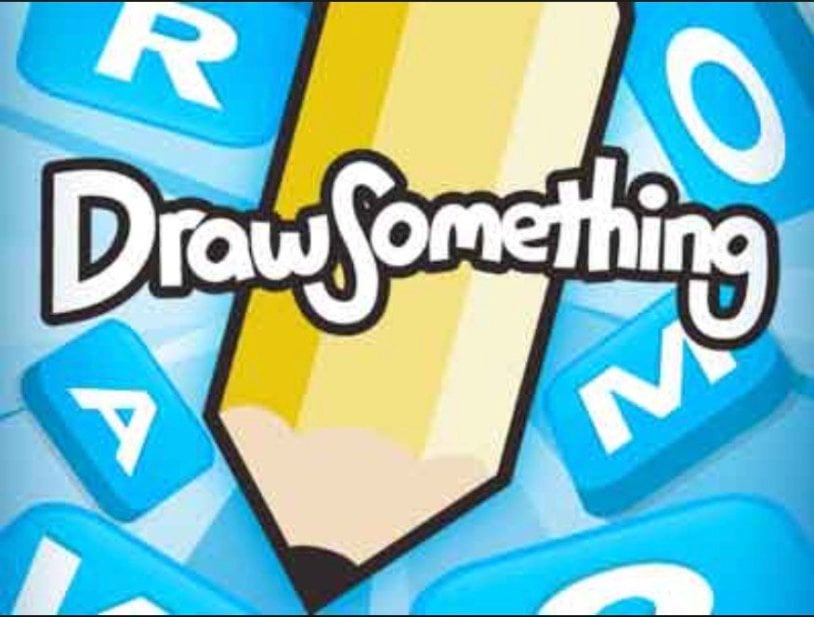 Another game you guys can play together is Draw Something. Even though it's more than a few years old, it's still in the top 20 for best family and relationship games. It's simply something to do together, which is exactly the point.
With Draw Something (for the few that don't know) you basically play Pictionary, but on your Android phone or tablet. Hopefully you have some artistic abilities.
It's an addictive turn-based game where you can easily play with friends, family, a girlfriend, people from Facebook, and just about any other social network.
What we really like about Draw Something specifically for relationships (or your girlfriend) is you can get creative and cutesy. Even if it's not part of your goal, you can add a heart, write "I miss you" and just get creative.
Download: Draw Something

As an Amazon Associate I earn from qualifying purchases.