Best Apple Black Friday 2013 Deals
iPad Black Friday Deals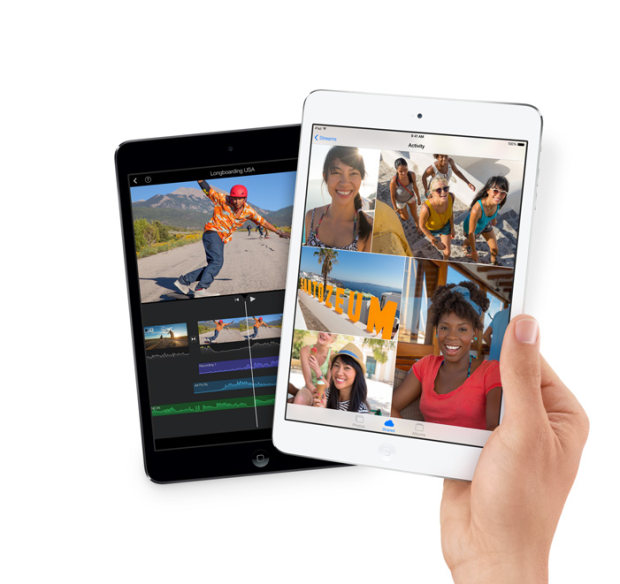 The iPad Black Friday 2013 deals are some of the hottest with Best Buy and Walmart both offering deep discounts on the iPad mini and many stores cutting the price of the iPad Air, iPad 4 and iPad 2.
Update: Apple Store offers gift cards for the iPad Air, iPad 2 and iPad mini. $74 for the iPad Air, $50 for the iPad mini and iPad 2
The iPad 2 isn't the best buy, considering the age of the device, but some users may like the $299 price at Best Buy, which is $100 off.
Best Buy and Walmart are both offering the iPad mini for $299 plus a $100 gift certificate. The Best Buy deal is available in store and online today, and will be online tomorrow as well. The Walmart iPad mini deal is in store on Thanksgiving and guaranteed in stock from 6-7PM.
Read: iPad Black Friday 2013 Roundup
The iPad Air Black Friday deals are best at Target and Meijer which both offer a $100 gift card with the purchase and Target even cuts $20 off the up front price as well. Best Buy has $50-$70 off the iPad Air.
Staples is offering up to $150 off the iPad right now online and also has a $50 off coupon that is live today, Wednesday which could sweeten the deal.

This article may contain affiliate links. Click here for more details.