Best Apple Black Friday 2013 Deals
MacBook Air Black Friday Deals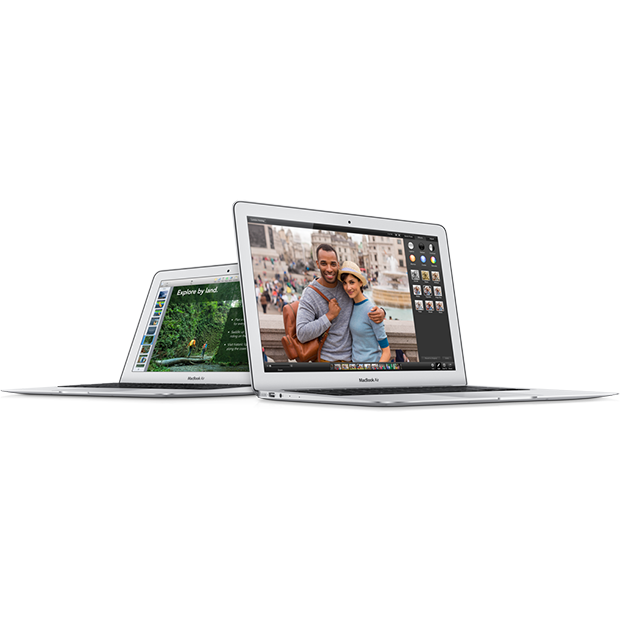 The MacBook Air is a popular Apple notebook that is on sale during Black Friday. Apple will likely cut $101 off the price of this notebook, which is just about what the education discount is every day of the year for students and parents of students.
Update: Get a $150 gift card with a MacBook Air at the Apple Store
Best Buy offers $150 off any MacBook Air in stock, which is only $25 better than the deal they have been running this week. MacMall offers up to $270 off the MacBook Air, but it is off the older model.
Skip the actual Black Friday deals and save $170 to $200 off the newest MacBook Air models in Apple's refurbished store with the entry level model at $929.

This article may contain affiliate links. Click here for more details.