Best Apple Black Friday 2013 Deals
iMac Black Friday deals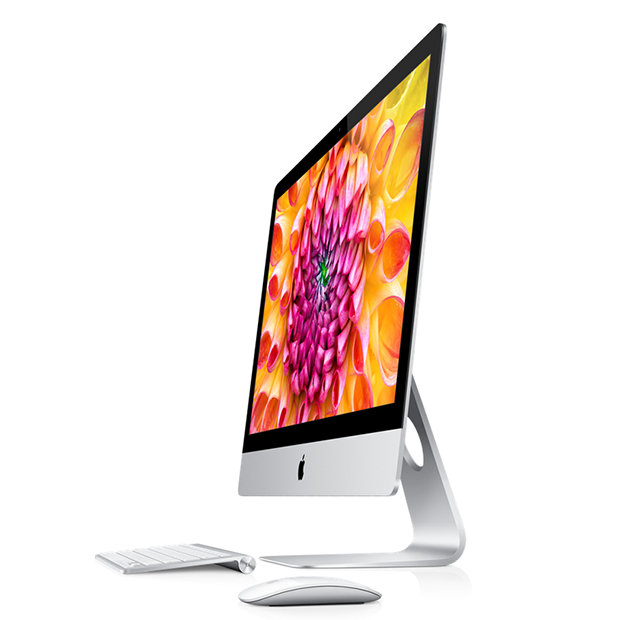 The iMac Black Friday deals are fairly limited, especially for the new models. Best Buy offers $200 off the latest version of the 21.5-inch iMac and no discount on the 27-inch model.
Update: Get a $150 gift card with a iMac at the Apple Store
We are seeing $50 to $100 off the new iMac on MacMall, but not on the entry level models. These may be good deals for users who want more specs, though there are not upgrade options once you get past the configurations offered.
It's too soon to see any of the new iMac 2013 models in the refurbished store, so Best Buy looks like the place to go for an iMac Black Friday 2013 deal. Apple did not offer any discount on the iMac last year, but perhaps we will see $101 off this year since it is not a brand new design for 2013.

This article may contain affiliate links. Click here for more details.