Best Apple Black Friday 2013 Deals
MacBook Pro Black Friday Deals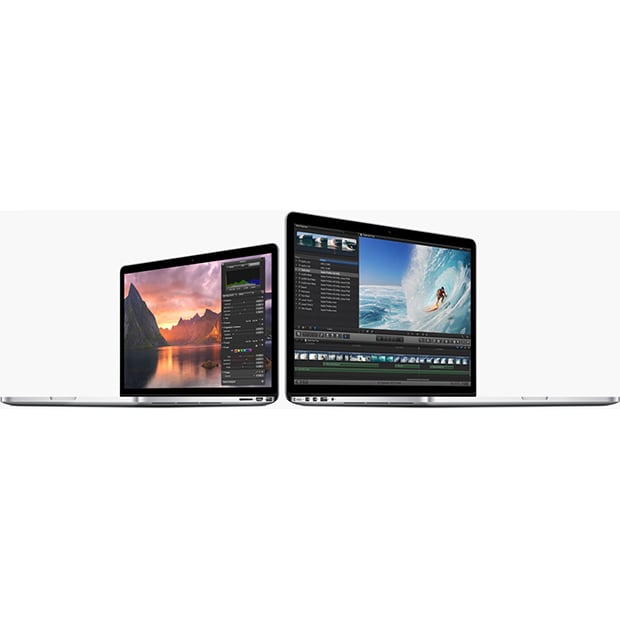 Once again Best Buy is the main place for a MacBook Pro Retina Black Friday deal. The retailer offers $200 off the 13-inch MacBook Pro Retina late 2013 model and $150 off any 15-inch Macbook Pro Retina models.
Update: Get a $150 gift card with a MacBook Pro at the Apple Store
Apple will likely offer $101 off the MacBook Pro and Macbook Pro Retina notebooks online and in store. These are the best deals we've found so far. MacMall's discounts are not very deep on the new models with longer battery life and there are no refurbished versions of the newest models yet.

This article may contain affiliate links. Click here for more details.