Best Apple Black Friday 2013 Deals
Apps, Apple TV, iTunes Gift Cards and More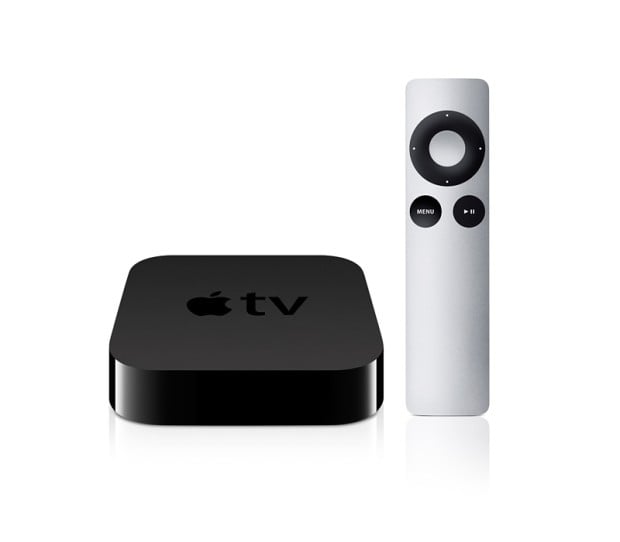 In addition to the main Apple Black Friday 2013 deals we are seeing $10 to $20 off the Apple TV, gift cards for about 15% of and discounts on the Apple Airport Extreme router.
Update: Get a $25 gift card with a Apple TV at the Apple Store and $50 to $25 gift cards with other accessories.
The best Apple TV deal is at Meijer for $20 off after a gift card, but Best Buy offers it for $85 and Walmart and Staples for $90.
The Airport Extreme is $20 off at Best Buy, but we did not find any deals on the Apple Time Capsule.
iTunes gift card deals are available at most stores, and Sam's Club has the best deal with $80 for $100 of iTunes gift cards. Best Buy is in second with $100 of gift cards for $85.
We expect to see many Black Friday app sales on the iPhone and iPad app store, but those announcements have not come out yet.

This article may contain affiliate links. Click here for more details.