5 Best Apple TV 4K Alternatives
Xbox One S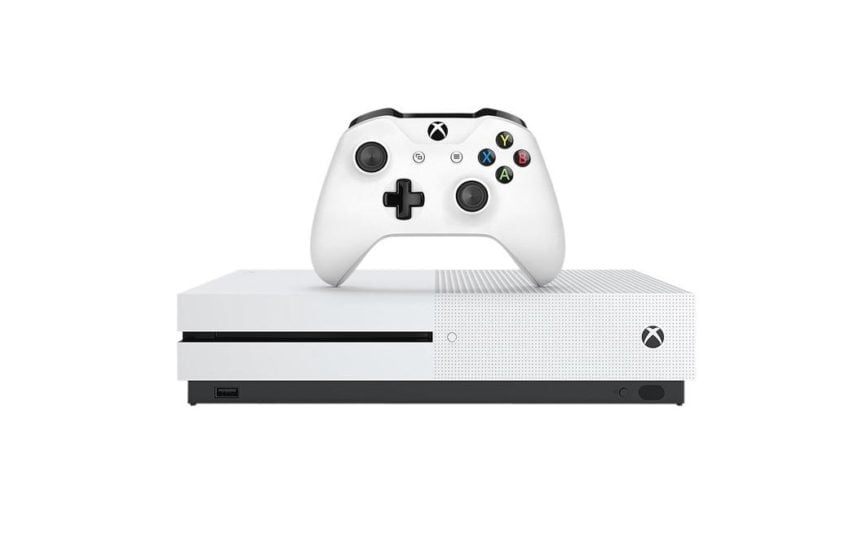 The Xbox One S is often on sale for about the same price as the Apple TV 4K. We've seen it for $189 at multiple retailers during the holiday season and you can do many of the things that the Apple TV 4K can do, plus it's a great gaming console.
For some users the access to online gaming and the need to use a controller, an app or a universal remote is a downside since you may not want kids having access to those items. It's also bigger than the other devices and might not fit into your home theater setup as well. The Xbox One S includes Ethernet, HDMI In, HDMI Out, optical out and supports Dolby Atmos as well as external hard drives.
However if you want gaming, you get loads of great games as well as 4K HDR streaming from Netflix and Amazon Video as well as support for Hulu Plus, HBO Go, YouTube, Fox Sports Go, ESPN and more. This also includes a 4K Blu-Ray player which is at least $150 as a standalone device.
One major catch is that the Xbox Store for movie purchases and rentals is not very good. 4K content is not always available at the same time or price as on iTunes and even trying to watch rented 4K content from Amazon is not as easy as watching the Prime Video content in 4K.

As an Amazon Associate I earn from qualifying purchases.