18 Best Apps to Waste Time (2020)
Domino!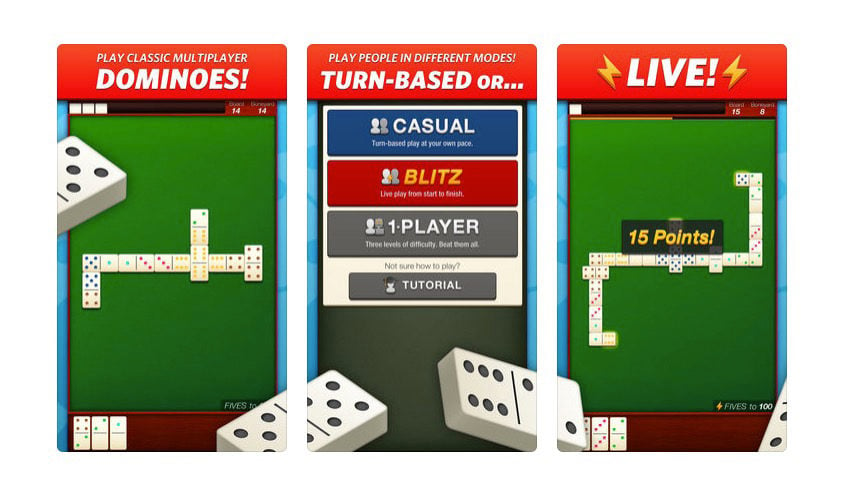 Domino! is an epic time wasting app for your iPhone or Android. This is a multiplayer game that allows you to play dominoes against other players.
I love this app because I can have multiple games going at once and I can play as I have the time. You don't need to finish a game in one sitting, though that is an option if you want to start a faster paced game when you have more time to waste.
This is the best way to play dominoes on your iPhone or Android, and a great way to waste time.
Download Domino! for iPhone or Android