18 Best Apps to Waste Time (2020)
TIDAL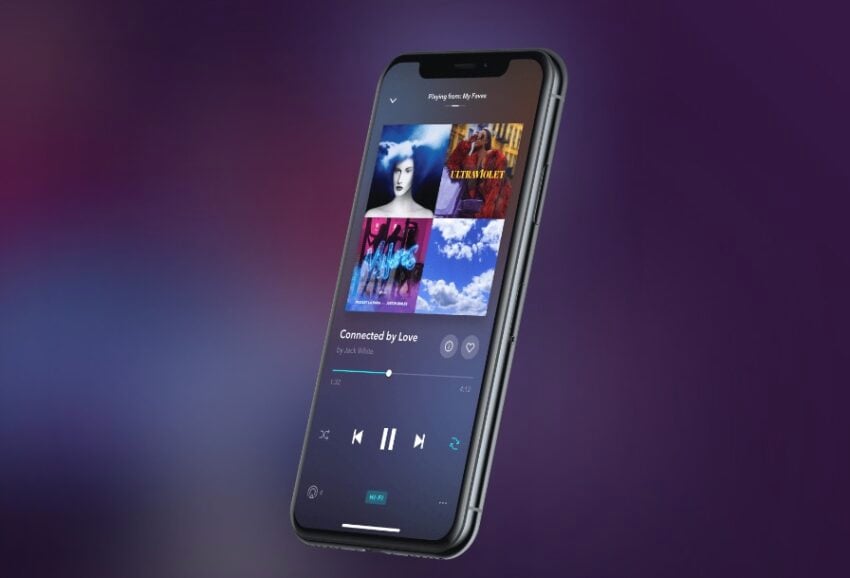 If you want to zone out with some music, TIDAL is a great app that can help you waste some time. I like that you can watch music videos in the app, but mainly I use it for listening to music while I am working on things or when I need to zone out.
TIDAL offers two subscription levels, Premium for $9.99 a month and HiFi for $19.99 a month. There are student, military and first responder discounts that bring the price down.
For users looking for high-end sound, you can go with HiFi and get access to more than 60 million tracks streamed at CD quality. You also get access to over 200,000 tracks at Masters Quality.
Click here to get a free TIDAL trial for 30 days.

As an Amazon Associate I earn from qualifying purchases.