Best Car Buying Apps for 2019
Credit Karma Credit Score App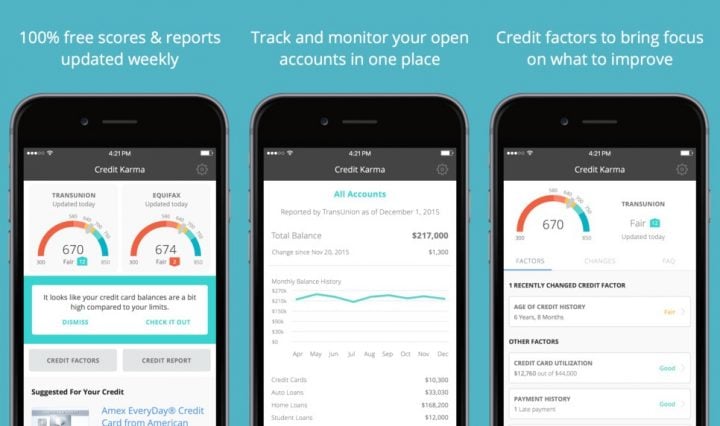 Users that plan to get financing for a new or used car need to sign up for the free Credit Karma app to see their current credit score. The free app offers the TransUnion credit score, which may be slightly different from what a credit report provides, but it is close enough to ensure a fair interest rate.


Read: Credit Karma Review


This app provides an explanation of the user's credit score, a credit report card and listing of accounts. It also offers notifications for credit inquiries, so users can see who is pulling their credit history. The free app is a great companion for car shopping and for monitoring credit score for other large purchases.

Get Credit Karma free in the App Store or on Google Play.

As an Amazon Associate I earn from qualifying purchases.