10 Best Casual iPhone Games
This guide details a list of the best casual iPhone games. Fun games you can play on your iPhone, iPad, or iPod touch when you're bored at work or on a daily commute. If you're looking for an exciting game to help pass the time we have you covered.
Maybe you don't consider yourself a "gamer" but love easy-to-play games like Candy Crush or Clash of Clans. Or, you got addicted to those titles and are looking for something similar. That's why we have a good variety of games anyone and everyone can enjoy.
Read: 20 Best Offline iPhone Games to Play Without Internet
And no, Candy Crush isn't in our list below. Instead, we've gathered hidden gems or other exciting games you've probably never played before.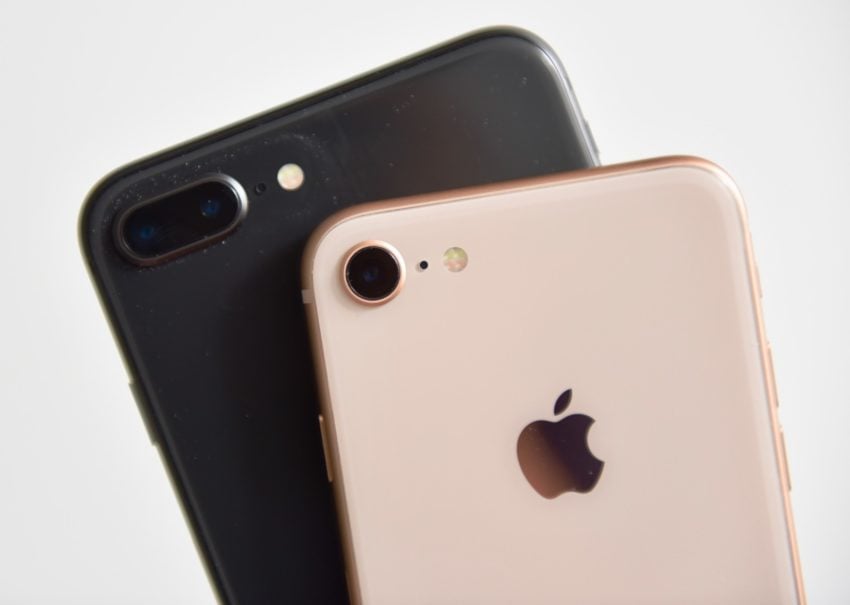 Most casual iPhone games you can pick up and play in a matter of seconds. They don't take a ton of time, resources, or attention.  They're also great time wasters at work, or when you have a free moment. We even have a few titles that you'll need to play for months on end, or years, to finally complete. Games you'll slowly play a little each day.
Keep in mind that everyone has their own preference. A game that's extremely fun to some isn't remotely appealing to others. Just remember that as you look through our list of different and fun games.
There's a little of something for everyone here. Whether you want to play for a few minutes waiting for the bus, or while you're relaxing on the back patio. Or, check on a village and plants multiple times a day for months on end and build an empire.
You won't find Angry Birds, Candy Crush or Temple Run on this list. Instead, we found games that are just as good or better. We kept this list down to 10, even though there are dozens of amazing games both new and old worth playing. Either way, download a few and have fun today. We'll continuously update this list throughout 2018 with new and exciting iPhone games.
Alto's Odyssey
The first game on our list has to be Alto's Odyssey. This hit game is the follow-up to Alto's Adventure, which is another game we recommend everyone downloads today.
If you're looking to pass the time, or just want something fun and casual, this is the best place to start. You join Alto and his friends as they surf through endless deserts (side scrolling game) and take part in epic adventures. Travel through canyons, find long-lost temples, and watch out for Llamas.
Basically, you're a snowboarder that flies down a beautiful and endless slope while doing a bunch of other tasks. The game is smooth, beautiful, fun, and casual. Give it (or the original) a try today.