10 Best PUBG Like Battle Royale Games for Android and iPhone
In this roundup we share a list of the best PUBG style battle royale games for Android and iPhone. As you probably know, games like PlayerUnknown's Battlegrounds, aka "PUBG" and Fortnite are extremely popular last person standing games. And while those two titles are the most popular, you'll want to try these other adrenaline-pumping alternatives.
If you're playing Fortnite, H1Z1 King of the Kill, Rust, or PUBG on a PC or console and love it, you'll want to play something similar on your mobile device. As a result, we've gathered some of the most exciting mobile games around for your entertainment.
Read: How to Play PUBG on Mac
So, if you want to play a crazy fun battle royale FPS survival game on Android or iPhone, we have you covered. This popular PC and Xbox genre quickly spread to mobile and it's not slowing down. We've found great similar games including Rules of Survival, Garena Free Fire, Black Survival and more. These are the heart-pumping, intense, fast-paced survival shooters worth playing today.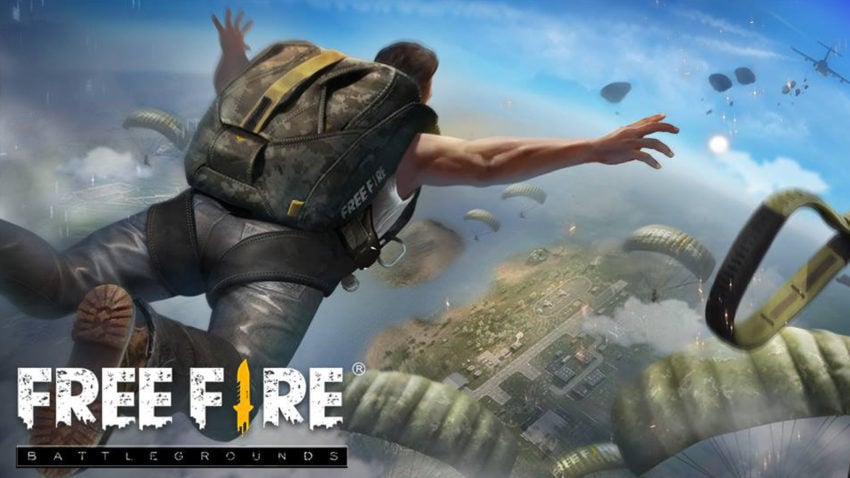 Yes, you can get a chicken dinner for winning, even on mobile. These "battle royale mobile games" are one big battleground where hundreds of players fight to the death. It's all about the rules of survival, and being the last man standing. You basically shoot and craft your way to victory, using any means necessary, and only win once everyone else dies. It's truly the last man standing.
This genre is basically a video game version of The Hunger Games, and here are some for Android and iPhone. Even if you're not a fan of Fortnite Mobile, there are some other games worth trying. We'll start with a quick list, then share more details and links to download each game in the slideshow below.
10 Best PUBG Like Games for Android or iPhone
Rules of Survival
Bullet Strike: Battlegrounds
Fortnite Mobile
Grand Battle Royale
Survival Royale
Garena Free Fire
Black Survival
Radiation Island
Mini DayZ
Knives Out
Since the launch of PUBG back in 2017, this battle royale game genre has exploded. We're seeing a lot of battle royale style games with a slightly different approach. Either way, they're all pretty compelling PUBG and Fortnite alternatives.
And while Rules of Survival is likely the most popular of all iPhone battle royale games, it's not the only one. You'll love the stunning graphics in Knives Out, the brutal beginning in Vast Survival, or the story-mode from Radiation Island.
Each one of these games will have you on the edge of your seat, palms sweaty, and your heart pounding as you shoot anything that moves. Click through the slideshow below and enjoy battle royale games on your mobile device.
Rules of Survival
Ok, first things first, just download the official PUBG Mobile. Otherwise, the absolute best clone and nearly identical experience around comes from Rules of Survival. It's the most popular iPhone battle royale game, and Android battle royale game. That said, Garena Free Fire is giving it a run for its money lately, which is #6 on our list.
With Rules of Survival, you'll drop into 8 x 8 km island and enjoy basically everything you love from PUBG. They have the same style for weapons, run or fight, pick your weapons, jump for cover, and much more. Originally Rules of Survival had massive multiplayer battle royale fights with 120 players, but now they have even more.
A recent update increased the map size to 8 x 8 km, and now lets you join games with 300 players at a time. It's pretty intense, to say the least. Personally, I find more guns and ammo and have a better time in Rules of Survival than the new PUBG.
Get tons of weapons, ammo, backpacks, health, shields, attachments, and they even have voice-chat. Yes, it's pretty close to PUBG for mobile, and it's a blast. With over 100 million downloads, there's no reason you shouldn't try it.