Best Cheap Android Smartphones [May, 2015]
BLU Studio 5.0 HD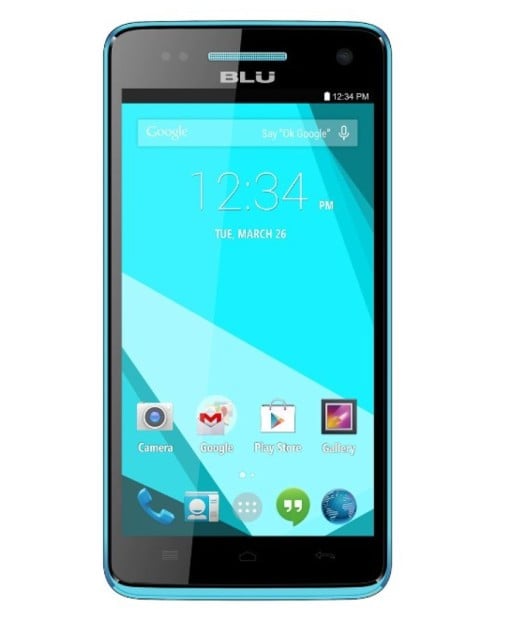 BLU is slowly becoming more popular, and with good reason. They take quality products outside of the US, import them, install nearly stock Android and promise a few updates. It's basically a cheap Chinese Android phone without all the worry or hassle.
The BLU 5.0 C HD delivers a 5-inch 1280 x 720p HD display, Android 4.4 KitKat with decent specs for an extremely wallet-friendly price. It's probably the best rival to the new Moto G, and was released back in August, and now some new BLU phones are even better. It's factory unlocked for use on most GSM carriers (no Verizon or Sprint) has an 8 megapixel camera, micro-SD support, and looks to be a decent budget device. We're hearing it will see Android 5.0 soon.
So how much? The BLU 5.0 C HD is only $149 (on sale for $108) and comes in Black, Blue, or Pink with more colors coming soon.

This article may contain affiliate links. Click here for more details.