Best Cheap Android Tablets
When it comes to picking out a new Android tablet consumers have a lot of choices, and making a decision isn't going to be easy. This is especially true for the average buyer that doesn't keep up with the latest and greatest device announcements, or know about budget options that get released throughout the year.
In an effort to help readers and prospective buyers choose not only the best tablet for them, but one that is at wallet friendly price but not a cheap piece of junk, we've gathered a list of some of the best cheap Android tablets available today.
Read: Best Cheap Android Smartphones [July, 2014]
So what is the best cheap Android tablet, and how do you make sure you're not getting a piece of junk? Read on for our list of some of the best options now that we're more than halfway through 2014. With rumors of a Nexus 8 tablet coming this fall, new expensive iPad options on the way and more, those looking for a tablet that won't break the bank will likely want to pickup one of the few mentioned below.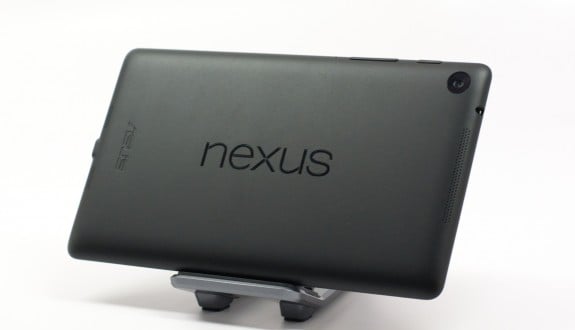 Users have a lot of options these days, especially in the Android tablet space considering anyone and everyone wants to get a piece of a the pie. As a result we have some quality top-tier tablets like the Nexus 7 or LG G Pad 8.3, but also some awful Chinese knockoffs or Acer tablets that won't be worth the cheap price tag.
Of course there's always cheap(ish) refurbished iPads available from Apple, but that isn't always the best route, not to mention consumers often want a brand new device, or something that runs Android for all the benefits the open Android platform has to offer. There are a lot more options now than there ever was three years ago.
Cheap Android tablets aren't for everyone, but if you are a user on a budget or simply want something that won't break the bank, yet still allow for some casual web browsing, netflix, or games, we have the perfect solution. Buyers don't want tablets with low resolution displays, low storage options so you won't be able to load all your favorite games, not to mention an outdated operating system.
You may not get the latest 1080p (or even higher) resolution displays, 4G LTE data connections and quad-core processors, but with Android being so efficient as of late, especially those running Android 4.4 KitKat, many budget options here will do anything and everything most tablet buyers want.
Nexus 7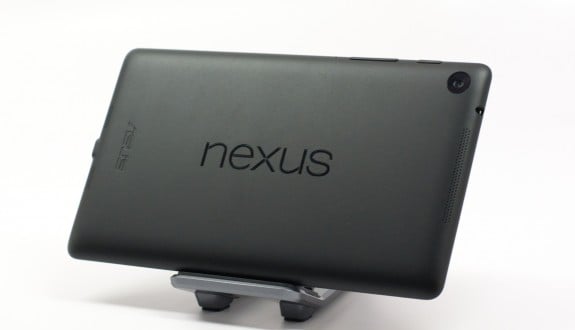 Of course Google's Nexus 7 has to be at the top of the list. It offers nearly everything the more expensive competition does, but at a lower price point. Nexus devices always run the latest and greatest version of Android, and offer the best tablet experience on Android to date. Well, aside from some of the amazing Samsung Galaxy Tab S options, but those are expensive and not a part of our list.


Read: Nexus 7 Review


The Nexus 7 is the second most expensive tablet on our list, coming in at $229. However that gets you a 7-inch 1920 x 1080p full HD display, quad-core Snapdragon processor with 2GB of RAM, 16GB of internal storage, and the best well-rounded Android tablet at this price point.

Yes a Nexus 8 could be coming this fall with improvements, but it'll likely start at $249 or $299 given rumors of an aluminum design and front facing speakers. For $229, the Nexus 7 is your best bet when it comes to getting an Android tablet.

As an Amazon Associate I earn from qualifying purchases.