Best Cheap Samsung Galaxy Phones
Samsung Galaxy S7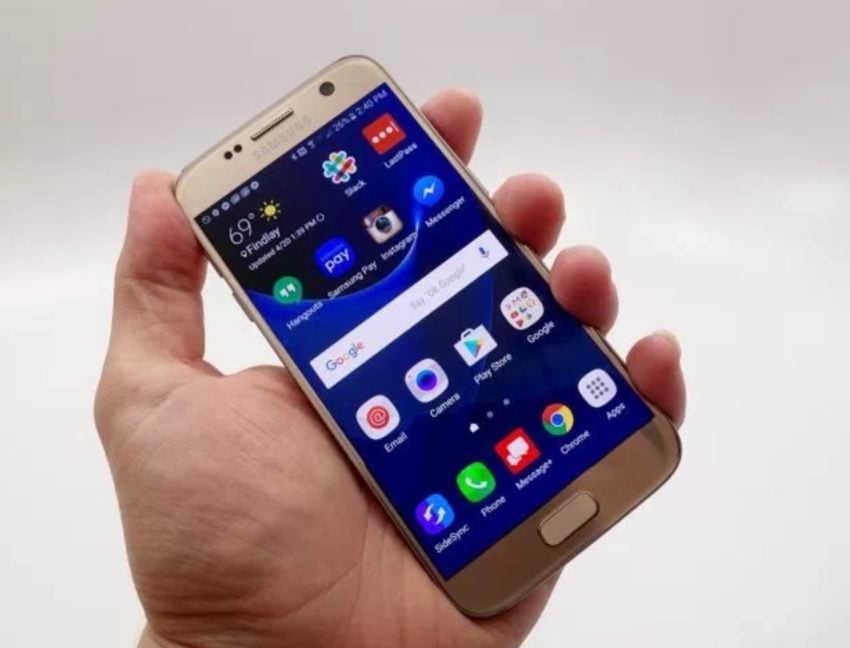 Next up is a fan-favorite, the Samsung Galaxy S7. This is one of the most expensive phones on our list, but it's still relatively affordable coming in at $470.
You're getting the absolute best Samsung had to offer over a year ago, but at a much lower price point. The Galaxy S7 delivers a beautiful 5.2-inch 2560 x 1440 Quad-HD AMOLED display, one of the best smartphone cameras around, wireless charging, water-resistance, a microSD slot and more.
If you can't afford the high-end Galaxy S8 we recommend the Galaxy S7 instead. You'll get about 90% of the experience for 60% of the cost. We wouldn't call this "cheap" but it's an option for those in need. Get a Galaxy S7 from carrier stores, online at Amazon, or for $469 at Best Buy.
Buy it Now for $469 at Best Buy

This article may contain affiliate links. Click here for more details.