7 Best Galaxy Note 7 Alternatives
iPhone 7, LG V20 and more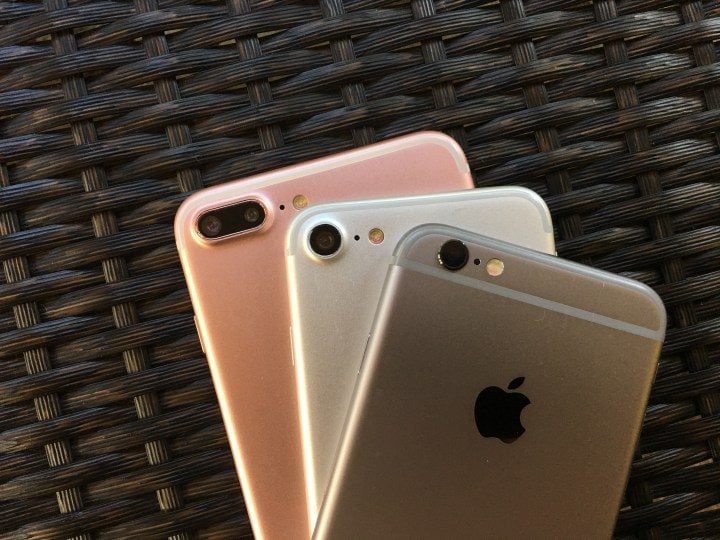 Last but not least we wanted to offer up a few devices that are worth considering now that every remaining Note 7 in the US is about to be disabled.
On September 7th Apple unveiled the new iPhone 7 and iPhone 7 Plus, which have been extremely popular devices many love Apple makes great phones. We know, we know, it isn't Android. Oh well, right.
The LG V20 is another solid choice, which was released at the end of October. It has a big 5.7-inch display, and a secondary screen above it on the front for quick notifications and app launching. It also has dual cameras, a rear fingerprint scanner, excellent battery life and some of the best sound of any phone to date.
The LG V20 could be one of the most feature-complete and jam packed smartphones released in 2016. It's not a Galaxy Note, but it has a wonderful screen and plenty of other features to make up for it. A lot of new devices are coming this year, but if you need one now, LG could be it. Or their new G6 in the coming months.
Honorable mentions go to the HTC 10, Galaxy S7, or even the Moto Z DROID Force. Matching the Note 7 specs and screen size isn't an easy task, but most of these will be good enough for owners. This is the situation, and there isn't much anyone can do about it.

As an Amazon Associate I earn from qualifying purchases.