7 Best Galaxy Note 7 Alternatives
The Samsung Galaxy Note 7 was one of the best smartphones released in 2016. However, following a global recall the phone has been permanently discontinued. Over 100 devices exploded or caught fire in the U.S. alone due to a faulty battery or component. The phone is no longer available, and carriers are disabling it with software updates. As a result here are some of the best Galaxy Note 7 alternatives.
On September 2nd just two weeks after the Galaxy Note 7 release date Samsung issued a statement on the matter, and in an unprecedented event recalled over 2.5 million handsets. Following the recall newer safe models had the same problem, which led the company to stop all sales and replacements.
Read: Galaxy Note 7 Recall & Replacement: What You Need to Know
On October 11th Samsung confirmed the phone will no longer be available anywhere around the globe. They've instructed all owners to power down the device, leave it off, and return it for a full refund. In December and January updates started turning it into a paper weight. For those who still have one, we'll help you replace it with something worthwhile.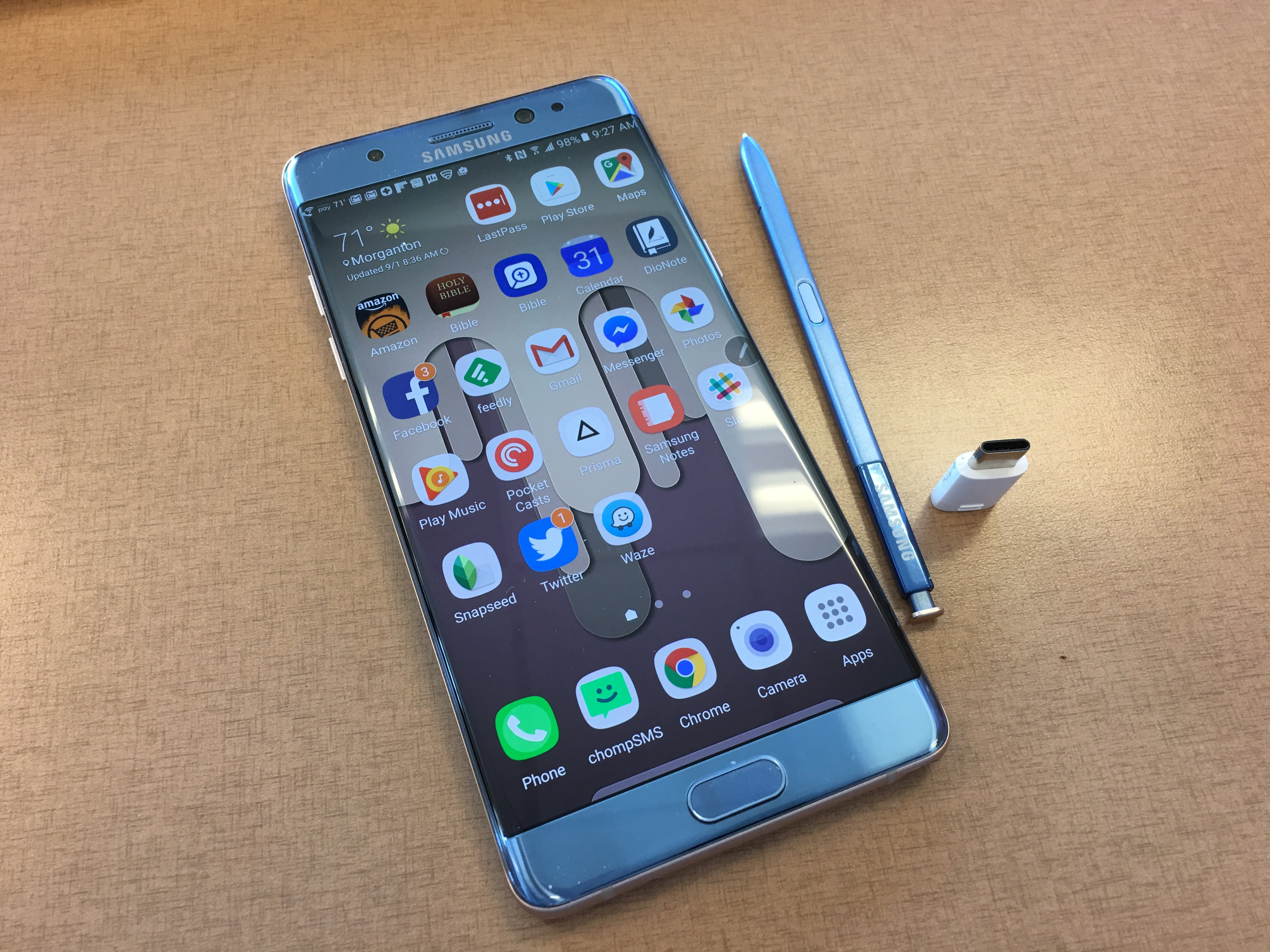 The Galaxy Note 7 had a lot to offer, which makes replacing it rather difficult. Features such as a large 5.7-inch Quad-HD display that's best in the industry, a powerful processor with 4GB of RAM, a great camera, microSD support for storage expansion, the S-Pen stylus, and of course it's IP68 dust and water resistant.
There are countless reasons why a user would want this phone, but don't worry, there are plenty of options that have similar features. In fact, the Galaxy S7 Edge from March is almost identical to the Galaxy Note 7. Instead of 5.7-inches it's only 5.5-inches and doesn't have an S-Pen stylus, but it's close. Everything else remains, which makes it our first and best Note 7 alternative. Those who swap out the Note 7 for another Samsung device are eligible for $100 gift card from Samsung or carriers.
Between Google's new Pixel to the iPhone 7 and LG V20, buyers do have capable options to use instead. Many of the phones below have a similar screen size or the same features, so the situation isn't as bad as some news sources would have you believe.
In Korea Samsung will apparently be giving Note 7 owners the Galaxy S8 for 50% off. Which is coming in March or April and sounds very promising. That's nice, but we need a viable replacement today. Now that Samsung has officially terminated the Note 7 owners need to look elsewhere. Our slideshow below goes over 7 good alternatives.
Samsung Galaxy S7 Edge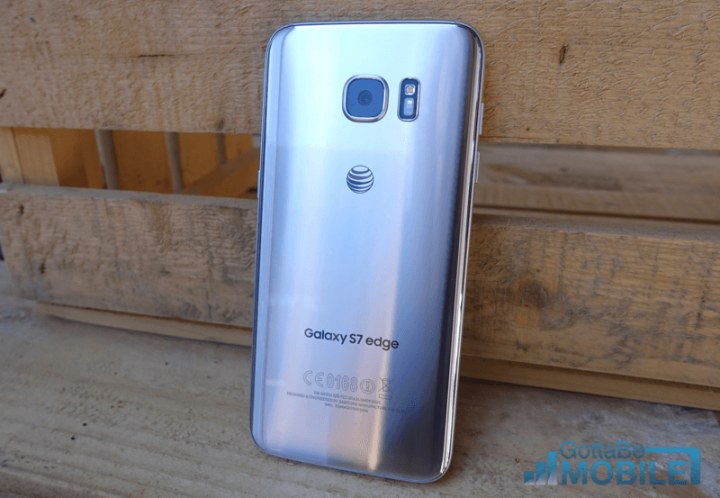 As we said above, the Samsung Galaxy S7 Edge is the best possible replacement, minus the S-Pen. Simply because it's a similar software experience, nearly identical in design, and shares most of the features that makes the Note 7 great. You can even buy the S7 Edge in the same Blue Coral color from Verizon or AT&T.
The Galaxy S7 Edge has the same glass and metal design, it's also water resistant. The screen is only 0.02-inches smaller, being 5.5-inches instead of 5.7-inches, and the difference is barely noticeable. It's actually easier to use.
One other thing to consider is the Galaxy S7 Edge uses a regular microUSB charging port, not the new Type-C plug on the bottom of the Note 7. So most old cables, chargers and accessories will actually work perfect with the S7 Edge.
It's also a lot cheaper, nearly $200 less if not more. Those who opt to return the Note 7 for the S7 Edge will get a refund for the difference, and likely a $250-100 gift card from carriers too. It's a pretty good route to take.
Oh, and the Galaxy S7 Edge has a bigger 3,600 mAh battery, compared to just 3,500 mAh in the Note 7. So it could technically get better battery life while offering a near-identical experience across the board.
Read: Galaxy S7 Edge Review
And for those asking, yes you have to return the Note 7. T-Mobile, Verizon and AT&T are pushing updates that render it useless. Sprint will do the same on January 8th.

As an Amazon Associate I earn from qualifying purchases.