7 Best Galaxy Note 7 Alternatives
Galaxy Note 5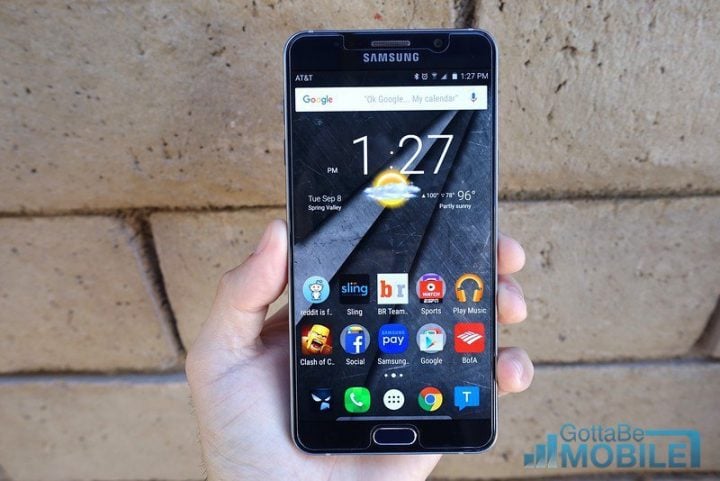 The Samsung Galaxy Note 5 is a year old, and it's the phone the Note 7 replaced. That said, it's still a highly capable device with plenty to offer for Note 7 fans. If you love the Note experience and are afraid of the Note 7, the Note 5 is your best bet. It's still a wonderful smartphone.
It comes with the same size 5.7-inch display, a fast processor, 4GB of RAM, 32GB of internal storage, and looks almost identical aside from having a flat display. Users won't get a microSD slot or water-resistance, but those may not be 100% important to everyone.
Jump back to the Galaxy Note 5, or use something else until the new Galaxy S8 and S8 Plus are released in March.

Read: Galaxy Note 5 Review
Oh, and if you love the curved screen but don't need the S-Pen stylus, the Samsung Galaxy S6 Edge Plus is basically a Galaxy Note 5/7 without a stylus. So keep that in mind.

As an Amazon Associate I earn from qualifying purchases.